Published by
Radar Online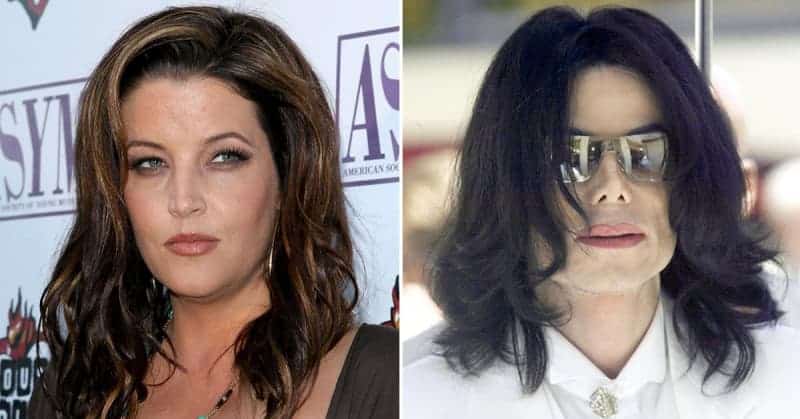 Lisa Marie Presleywas accused of being a manipulative ex-wife who emotionally destroyed Michael Jackson years before her shocking death, RadarOnline.com has learned.
In the blockbuster courtroom statement connected to the late King of Pop's wrongful death suit, Jackson's longtime makeup artist revealed that Lisa Marie begged Michael to work on their failing marriage and then stunned the unsuspecting superstar by slapping him with divorce papers.
Sources said Lisa Marie's ugly betrayal broke Michael's heart.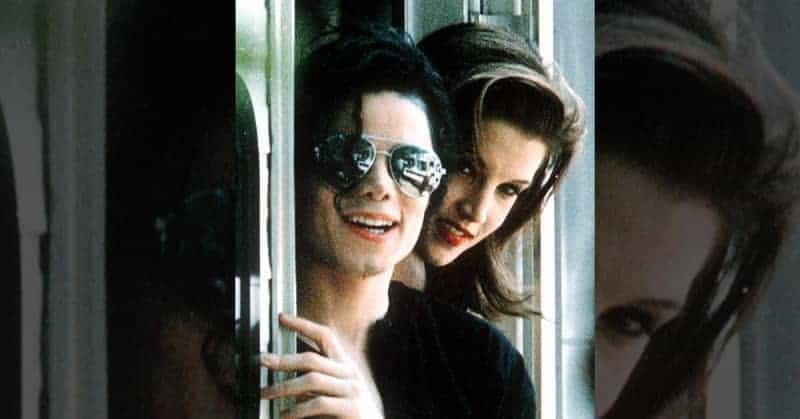 "Michael trusted Lisa Marie more than anyone else in his life," a Jackson family insider stated. "When she betrayed him, he was consumed with sadness and used drugs as an emotional escape."
Lisa Marie married Michael in May 1994, but sources said the union quickly unraveled over his controlling nature, the controversial religion Scientology and accusations that Michael was a child molester.
During her dramatic court appearance, Michael's ex-makeup artist Karen Faye described how a deceitful Lisa Marie manipulated the Thriller singer into thinking their marriage could be saved, and then pulled the rug out from under him by filing for divorce in January 1996.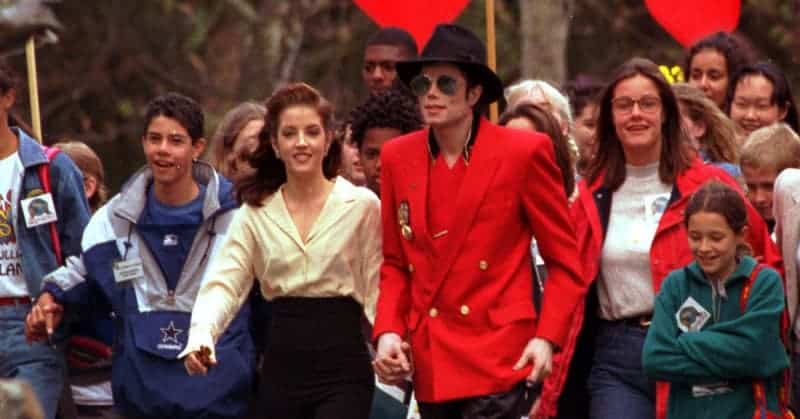 "Lisa Marie Presley was calling Michael, begging him not to divorce her," Faye testified. "They weren't getting along. She said, 'Let's try to work this out.' Michael kept saying, 'No, I don't think it's going to work.' She begged and begged, 'Please don't file, please don't file.' So he promised her he wouldn't file for divorce. The next morning it was all over the press — she filed for divorce.
"He was devastated. He had decided to really try again with her. Then she turned around and did that."
The couple's bitter split had lasting effects on Michael.
"Lisa Marie's decision to go behind Michael's back and file for divorce was definitely a well-planned strategy that left him emotionally and physically wounded," Ian Halperin, who interviewed Fay for his unauthorized biography, Unmasked: The Final Years of Michael Jackson.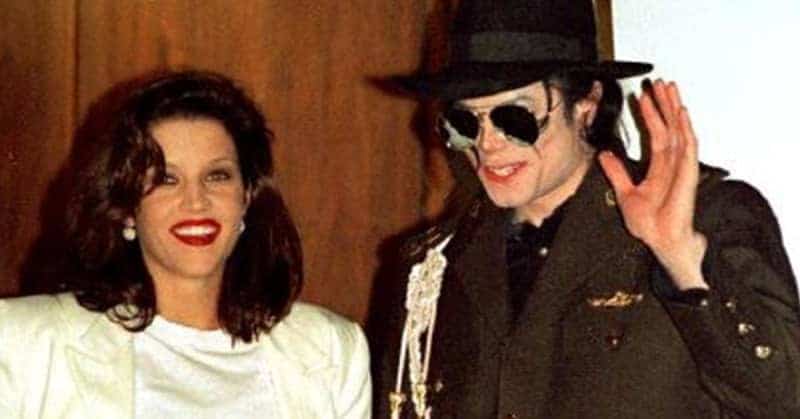 "Michael was a fragile person who turned to prescription medication for emotional escape. That's why Lisa Marie's divorce betrayal was such a damaging turning point in his life."
Jackson passed away from a drug overdose at age 50 in June 2009.
Lisa Marie's family was always concerned about Michael's agenda, especially her mom Priscilla Presley. The musician was a longtime fan of Elvis Presley and sources claimed that Jackson believed "there was no greater prize than marrying the King's daughter."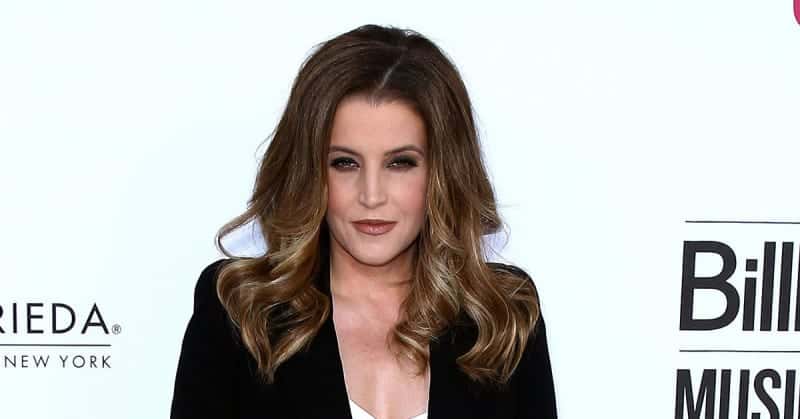 In an interview with Oprah Winfrey, Priscilla said she was always "concerned and suspicious" of Jackson's intentions, adding that she felt he had an "agenda."
"There's something very calculating and manipulative about how he does things," Priscilla said at the time. "He wanted children. And he wanted her children."
As RadarOnline.com reported, Lisa Marie died on January 12 hours after suffering cardiac arrest at her home. Priscilla is now trying to gain control of her late daughter's estate.