Published by
OK Magazine
Mega
Days after No Doubt frontwoman Gwen Stefani sparked backlash after defending accusations of cultural appropriation with her early 2000s Harajuku aesthetic by repeatedly alleging she was Japanese, conservative commentator Megyn Kelly has offered to take on the online brouhaha.
Earlier this week, the Fox News alum slammed Allure's Senior Editor Jesa Marie Calaor, who interviewed with Stefani for the storied beauty publication, slamming the writer as a "very young reporter" who she claims exaggerated the impact of the star's strange words.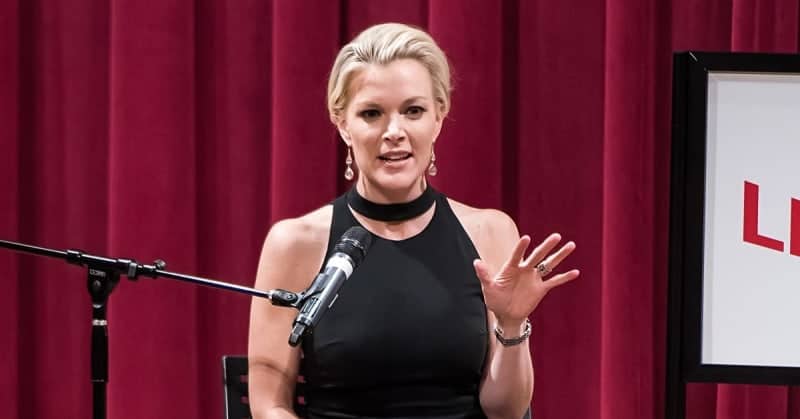 "So now, there's a whole thing about whether Gwen Stefani has really stepped over the line by saying 'I am Japanese," the radio personality explained during a recent installment of her eponymous Sirius XM series,The Megyn Kelly Show, on Wednesday, January 11.
ITALIAN-AMERICAN GWEN STEFANI DOUBLES DOWN ON CLAIM SHE'S JAPANESE
Alongside urging Calaor, who is Asian, to "get over" being called racial slurs, as she detailed in the now-viral piece, Kelly awkwardly attempted to liken Stefani's bizarre racial comments to transgender people coming out.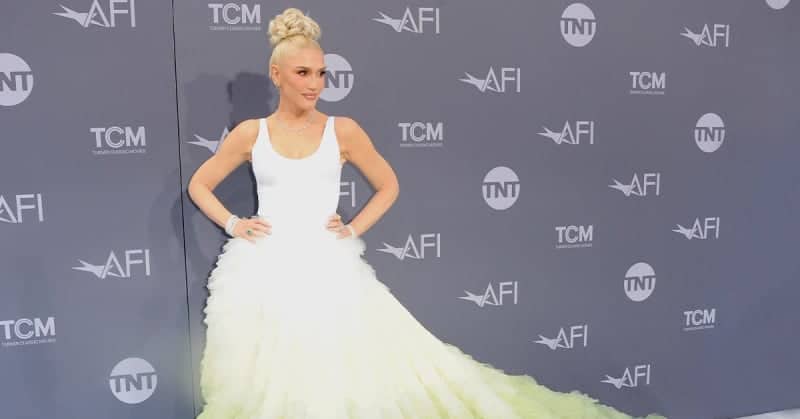 "No problem for Gwen Stefani to come out tomorrow and to say 'I am a man,'" Kelly continued. "She can say it no problem. But 'I am Japanese' has caused the people at Allure to 'tisk tisk' her with all these experts weighing in and saying she's cultural appropriated [sic] again, and they're angry."
GWEN STEFANI & BLAKE SHELTON SNEAK A SMOOCH WHILE ENJOYING A 'LITTLE END OF THE YEAR HIKE'
Kelly's bizarre remarks come hours after the "Hollaback Girl" made headlines for claiming she was of Japanese descent despite admitting she is "Italian American — Irish or whatever mutt that I am."
"That was my Japanese influence and that was a culture that was so rich with tradition, yet so futuristic [with] so much attention to art and detail and discipline and it was fascinating to me," said Stefani of her interest in the nation's aesthetics despite having no ties to the East Asian culture.
"I said, 'My God, I'm Japanese and I didn't know it," she continued, a sentiment The Voice alum purportedly reiterated throughout her time speaking to Calaor.
"I spent 32 minutes in conversation with Stefani, many of them devoted to her lengthy answer to my question about Harajuku Lovers," Calaor remembered of her chat with Stefani. "In that time, she said more than once that she is Japanese."