Published by
OK Magazine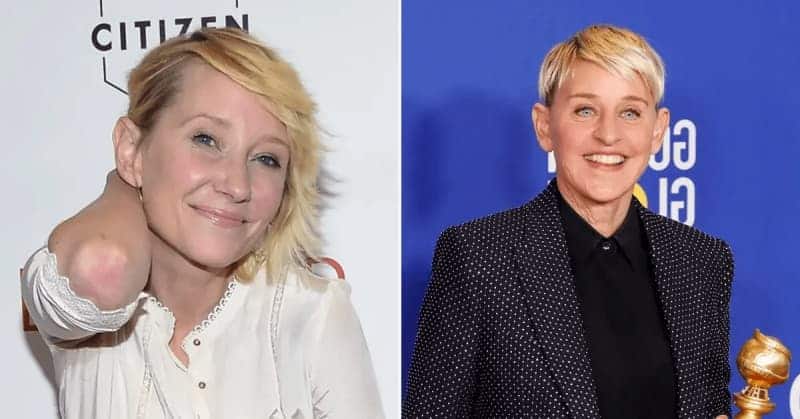 mega
Anne Heche's posthumous memoir, Call Me Anne, reveals the late actress' most prized possessions — one of which included her ex-girlfriend Ellen DeGeneres.
The only other thing that made the Six Days, Seven Nights star — who devastatingly died at the age of 53 after a car crash in August 2022 — prouder than the time spent with her longtime lover was, "of course," her two children, Homer Laffoon, 20, and Atlas Tupper, 13.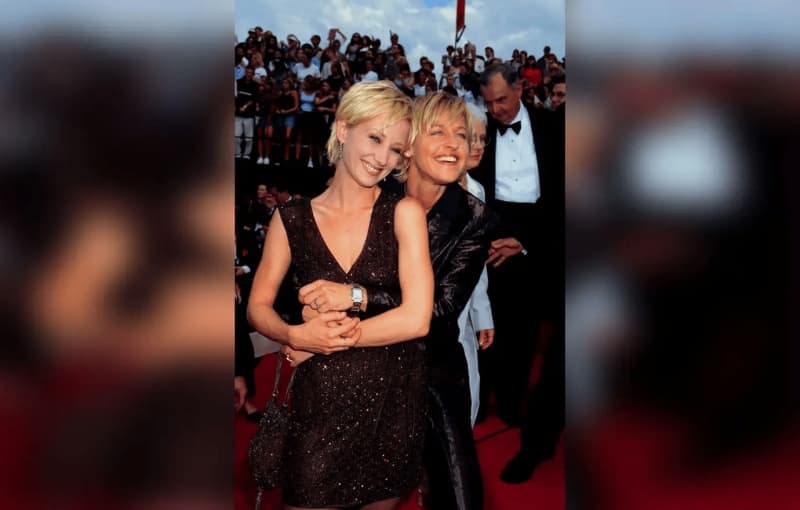 In the memoir, which was released Tuesday, January 24, Heche opened up about her relationship with the famed talk show host, 64, whom she dated from 1997-2000.
THE MOST SHOCKING CELEBRITY DEATHS OF 2022: QUEEN ELIZABETH II, ANNE HECHE, KIRSTIE ALLEY & MORE
The Psycho actress recalled the unforgettable time she was introduced as "the first 'sexually fluid' person to go public" during a podcast interview shortly after her same-sex relationship began to make headlines nationwide.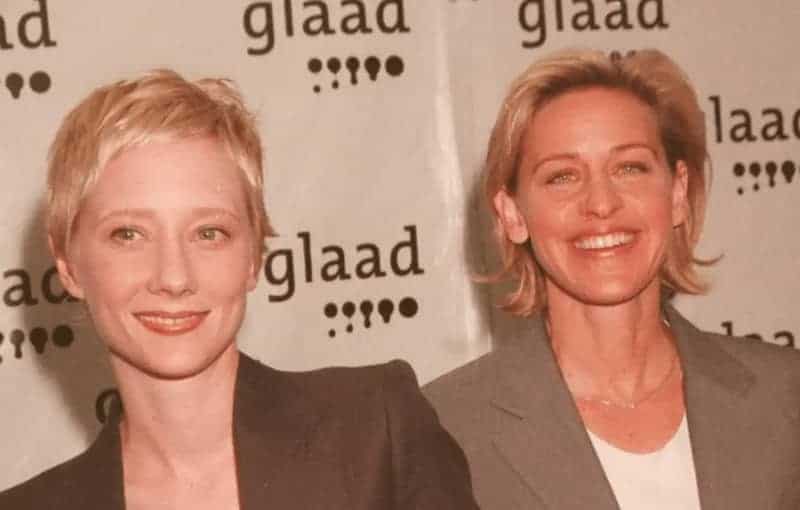 Heche reflected on how much has changed since she and DeGeneres first went public with their romantic relationship — most importantly the 2015 legalization of same-sex marriage across all 50 states in America.
"It evolved my understanding of the moment I had participated in with a woman named Ellen DeGeneres, with her leadership, that planted the seed that has now blossomed from thought into law," the late star recalled in her eye-opening memoir.
"There is nothing in my life I am prouder to have participated in — other than childbirth, of course!" Heche admitted of her contribution to the LGBTQ+ community. "This was a moment when I realized that I wanted to participate in demanding equality regardless of gender and making it law."
'HE'S BEEN THROUGH A LOT': ANNE HECHE'S EX COLEMAN LAFFOON GIVES UPDATE ON 20-YEAR-OLD SON HOMER
The Spread actress additionally discussed the time she was advised not to bring DeGeneres as her date to the 1997 premiere of her film Volcano. Heche claimed she was confronted by four "suits" who provided judgmental instructions in an effort to proudly stand by her love for the famed comedian.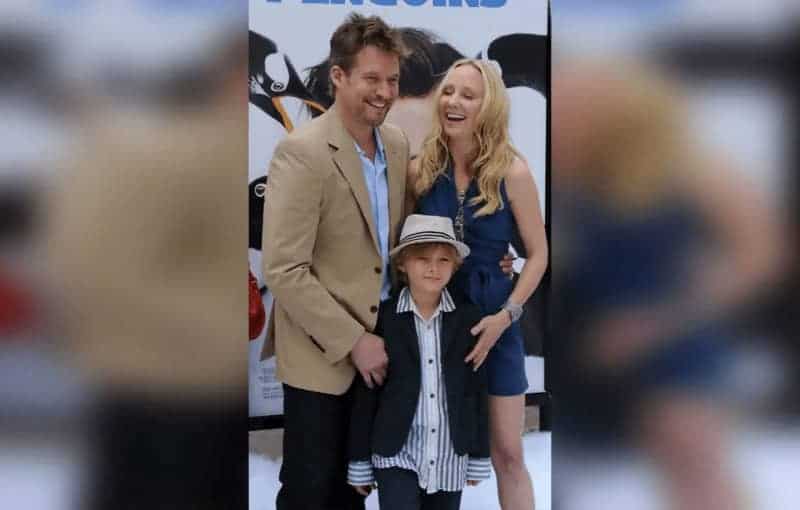 "There's not one moment that has defined my life more than that one," Heche confessed of her relationship, which she believed played a huge part in her career as a whole. "I had no idea how much that one decision would impact my life and what I gave up for that decision."
"I also had no idea that it gave so many people the green light to come out of the closet. I am often asked if I regret that moment," she wrote, before noting, "I do not."