Published by
OK Magazine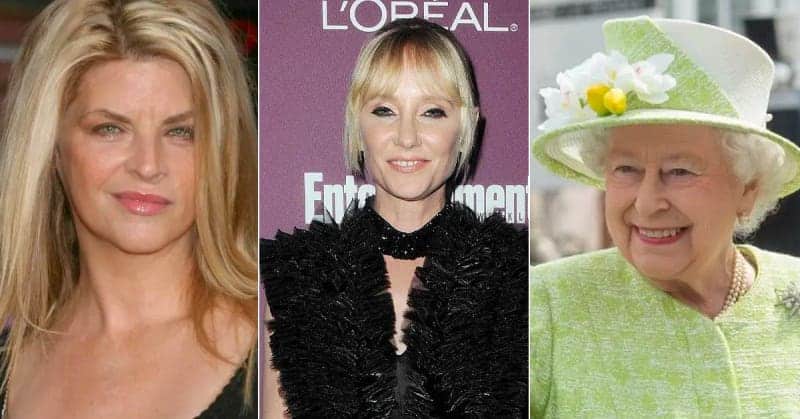 MEGA
This year brought both laughter and tears.
Between the devastatingly unexpected deaths of Anne Heche and Stephen "tWitch" Boss to the peaceful passing of Queen Elizabeth II, the world was forced to say goodbye to some of the most beloved stars of all time.
Keep scrolling to view the most shocking celebrity deaths of 2022.
Queen Elizabeth II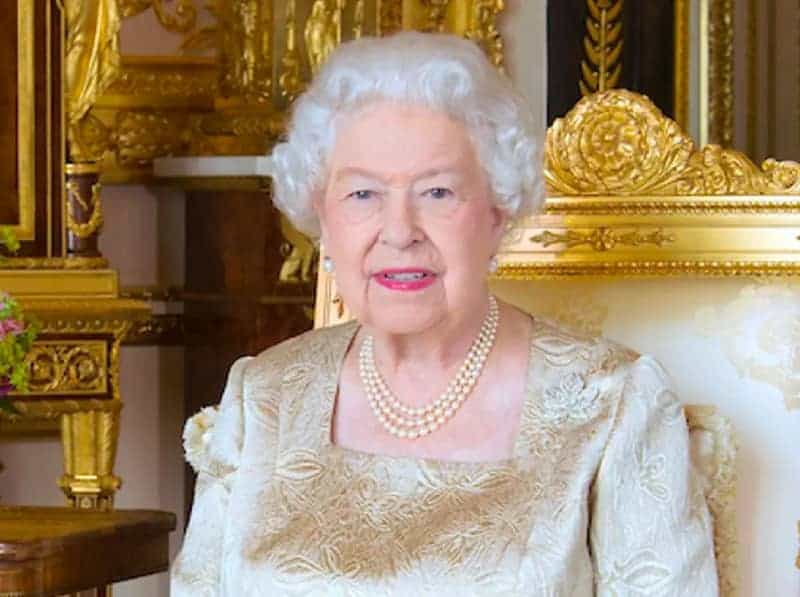 Queen Elizabeth peacefully passed away on September 8 at the age of 96 in her home of Balmoral Castle, which is located in the United Kingdom.
Anne Heche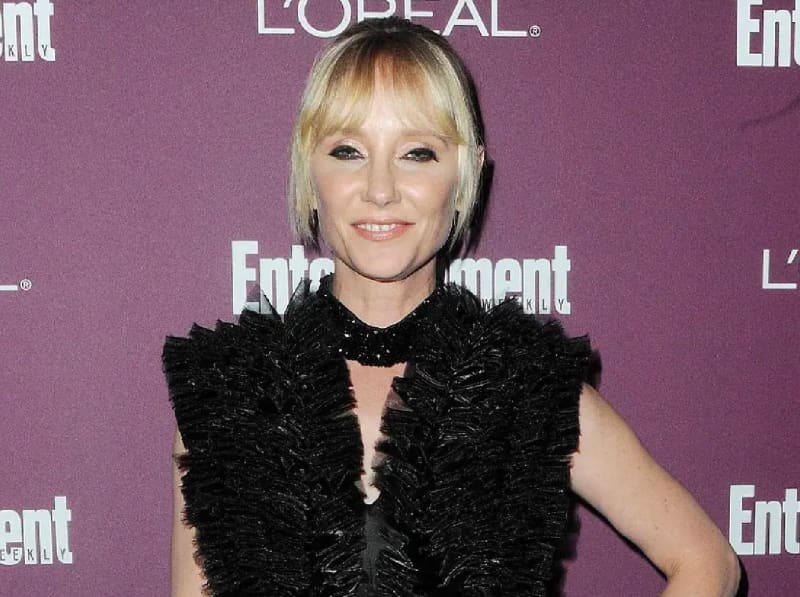 Heche was taken off life support and declared dead at the age of 53 on Thursday, August 11.
The Six Days, Seven Nights star had been hospitalized and in "extreme critical condition" on Friday, August 5, after she had crashed her car into a two-story California home. She had cocaine in her system at the time of the crash, the autopsy reportedly confirmed.
Kirstie Alley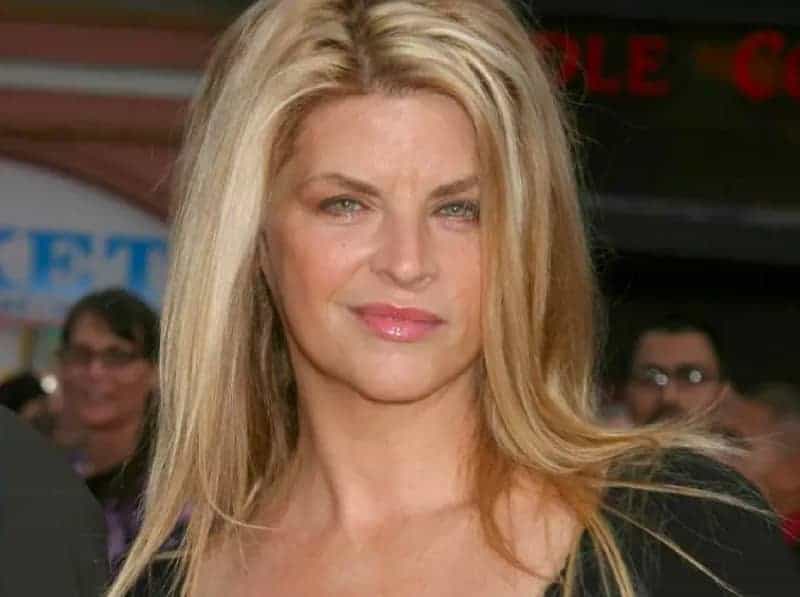 Kirstie Alley's family confirmed she passed via a statement shared on the Cheers actress' Instagram on Monday, December 5.
KIRSTIE ALLEY'S $40 MILLION FORTUNE & MULTIPLE PROPERTIES 'WILL GO TO HER KIDS & CHARITIES,' CLAIMS INSIDER
The star's cause of death was later revealed to be from a secret battle with colon cancer.
Leslie Jordan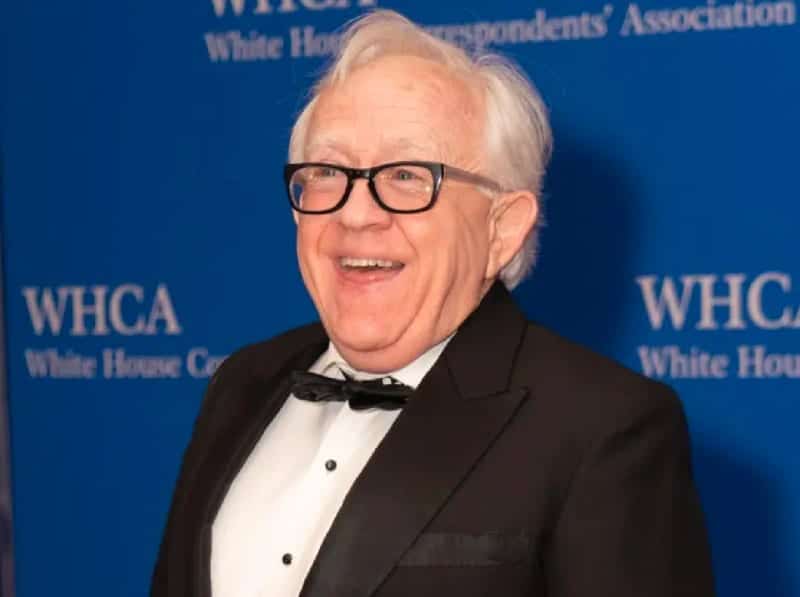 Leslie Jordan died in a fatal car crash at the age of 67 on Monday, October 24.
As OK! previously reported, the famed comedian had suffered some sort of medical emergency while driving his BMW around Hollywood and terrifyingly drove his vehicle into the side of a building.
Stephen 'tWitch' Boss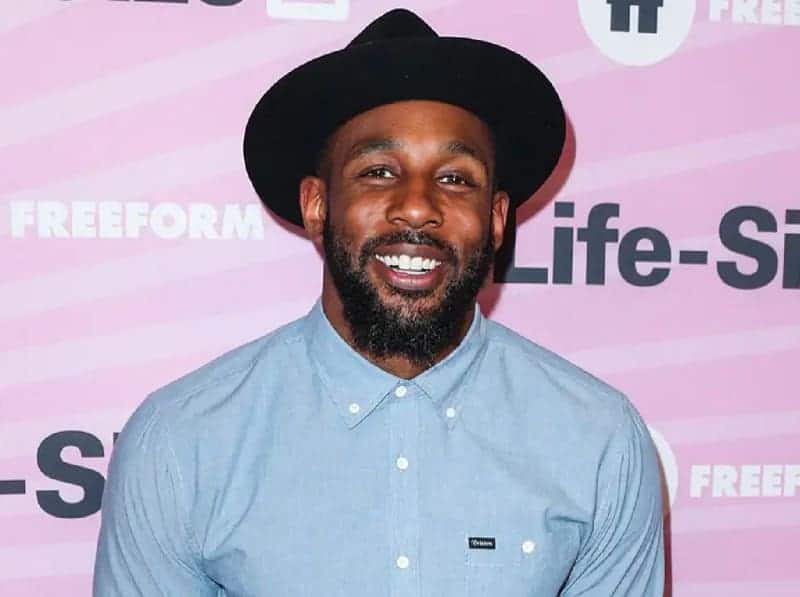 Hearts broke across the country when Allison Holker confirmed her husband, Stephen "tWitch" Boss, had died at the age of 40, on Tuesday, December 13.
The Ellen DeGeneres Show's famed DJ took his own life with a self-inflicted gun shot wound to the head.
ELLEN DEGENERES TEARS UP WHILE REMEMBERING STEPHEN 'TWITCH' BOSS: 'EVERYONE IS IN PAIN'
Boss' suicide shocked family, friends and fans alike, as the father-of-three had always been seen with a smile on his face and in seemingly uplifted spirits.
Aaron Carter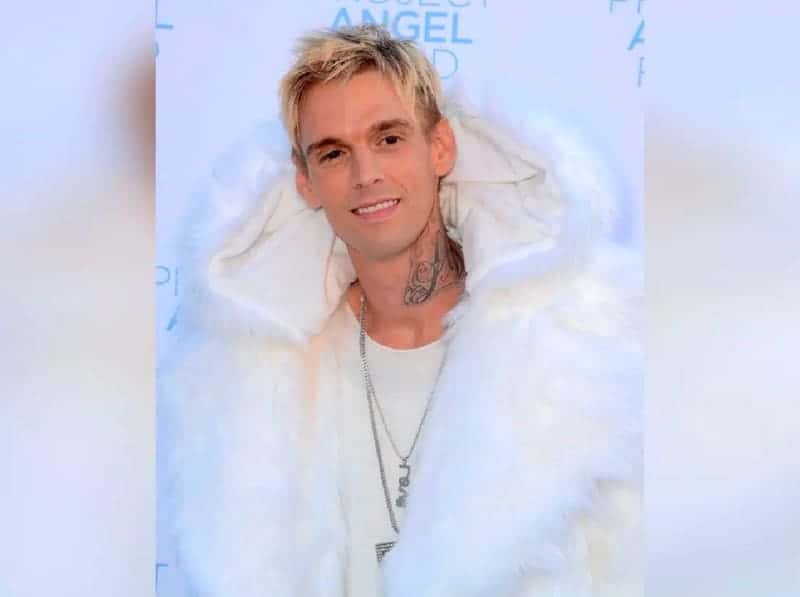 On Saturday, November 5, Aaron Carter was found dead in his bathtub at the age of 34.
The "I Want Candy" singer's official cause of death has yet to be released, however, police found compressed air cans and prescription pills at the scene of his lifeless body.
The troubled pop sensation battled drug and alcohol abuse for years and had frequently caused concern for his well-being among friends and family.