Published by
Radar Online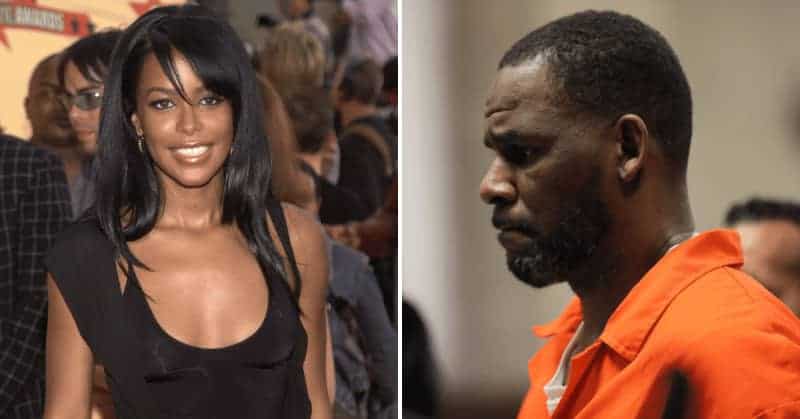 mega
A new documentary series claimed that convicted criminal R. Kelly used a disturbing non-disclosure agreement to allegedly silence Aaliyah and her family. The R&B singer reportedly enacted an NDA after his secret marriage to then-15-year-old Aaliyah was allegedly annulled, RadarOnline.com has learned.
The Lifetime documentary series, Surviving R. Kelly, revealed the alleged agreement through court documents between Kelly, Aaliyah's family, and the late singer, who tragically passed from a plane crash in 2001 at age 22.
The 55-year-old convicted predator received a 30-year sentence for federal racketeering and sex trafficking charges in June 2022.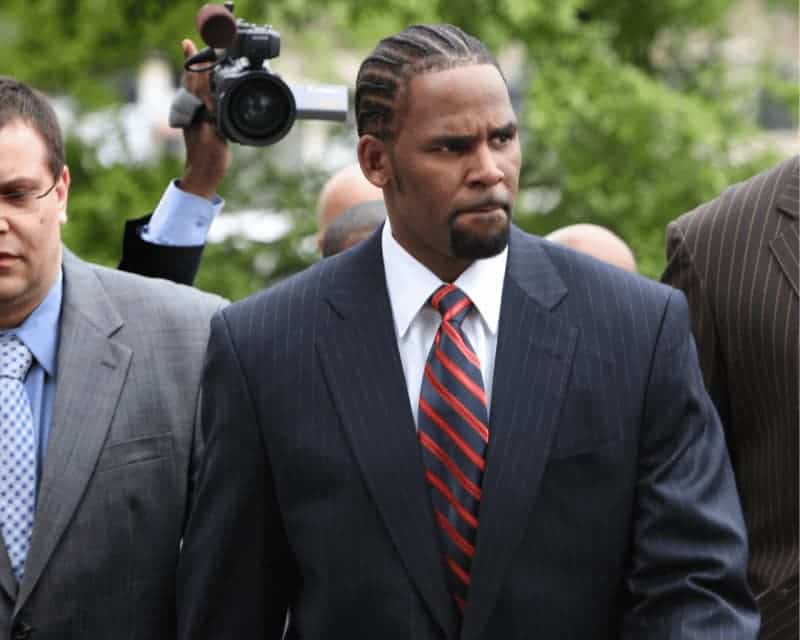 The docuseries examined Kelly's accusations and sought to empower his victims by unifying their voices onscreen. The series focused on Kelly's 2022 federal trial, where the late Aaliyah was referred to as Jane Doe #1.
Aaliyah was introduced to Kelly by her uncle, music executive, and manager Barry Hankerson. Aaliyah recorded her first album, Age Ain't Nothing but a Number, with Kelly when she was just 14 years old and he was 27.
The album spurred rumors that Kelly was in a relationship with the up-and-coming teenage singer. A year later, after Kelly became Aaliyah's "mentor," the R&B singer allegedly secretly wed Aaliyah.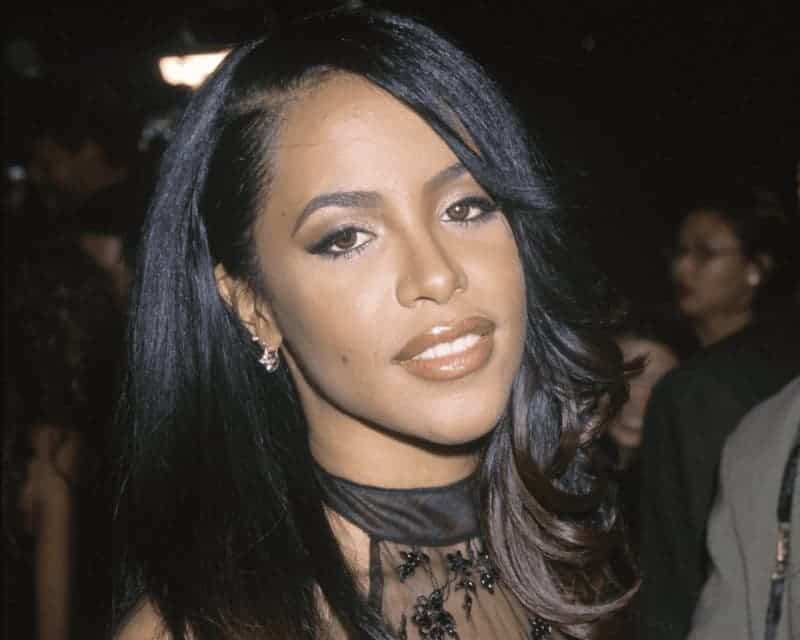 While surviving members of Aaliyah's family declined to comment in the docuseries, individuals close to both Kelly and Aaliyah, as well as court documents, uncovered the alleged disturbing relationship and grooming by Kelly.
Kelly's former security and childhood friend, Gem Pratt, claimed that after Aaliyah's father discovered the marriage — which was obtained by a falsified certificate that claimed Aaliyah was 18 years old — he demanded an annulment, which was allegedly granted in February 1995.
"Her dad didn't want her anywhere near him," Pratt stated as he recalled the terms of the alleged secret agreement.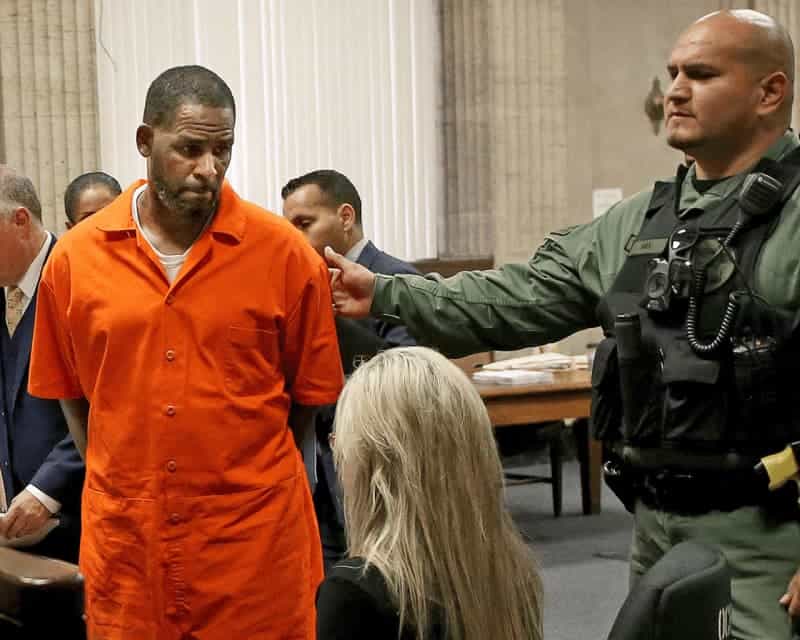 The former childhood friend claimed that a contractual agreement between Kelly and Aaliyah's family prevented the family from bringing charges against Kelly after the alleged annulment was finalized. The NDA was reportedly coupled with Kelly selling the family the rights to Aaliyah's first three albums.
It was alleged that the marriage was concocted so that Kelly would avoid statutory rape charges and potential jail time for reportedly grooming Aaliyah while being her mentor in the industry.