Published by
Radar Online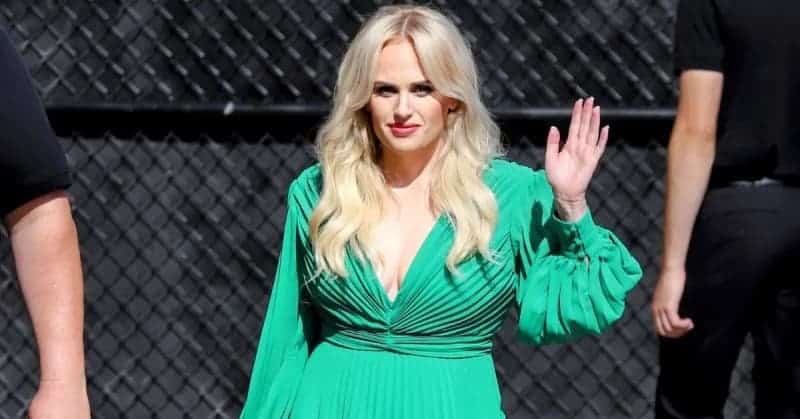 Rebel Wilson found herself at the center of controversy after attending the grand opening of Atlantis The Royal Resort in Dubai with her fiancée, Ramona Agruma, over the weekend, RadarOnline.com has discovered.
Critics have blasted the Pitch Perfect star for making an appearance at the luxurious hotel event, citing the United Arab Emirates' strict anti-LGBT laws.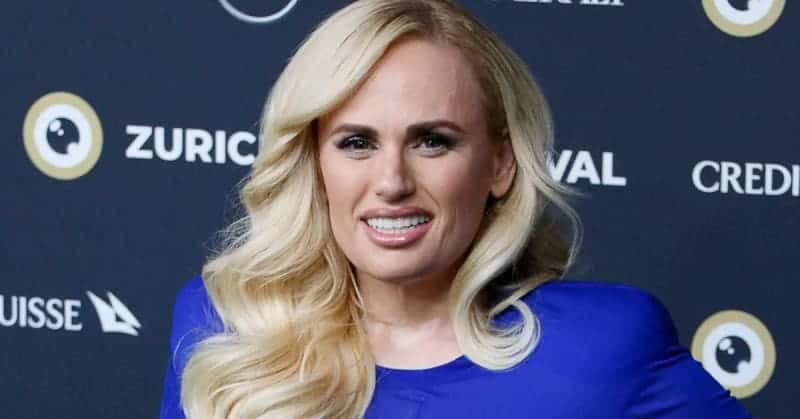 "The hypocrisy of it all," one social media user commented after Wilson came out to the world last year in June 2022.
In the months before, Wilson teased that she was "happily" in a relationship but did not reveal the identity of her new love. RadarOnline.com has learned that Wilson and Agruma served as co-hosts during the hotel's opening of Nobu by the Beach on Sunday.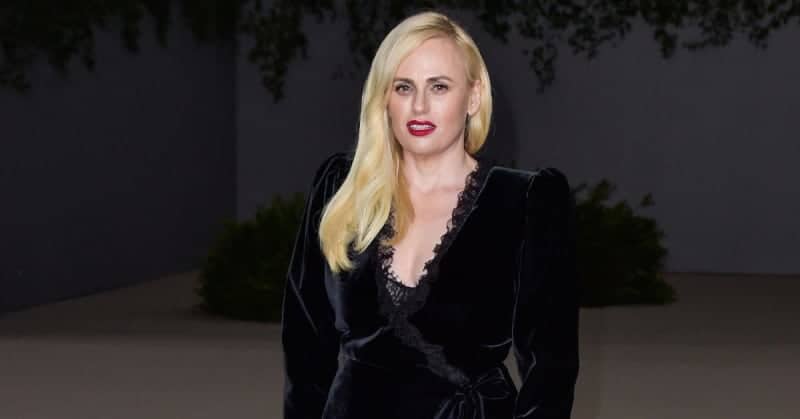 "Gee Rebel. You do know that it's the death penalty in Dubai for homosexuality?? Supporting such a country is really really poor form, especially as a member of that community," another wrote. "Human rights? LGBTQ? Unfollowing now," a third added.
Several naysayers claimed her posts promoted tourism in the country after she took to Instagram to document her trip, which included an extravagant Beyoncé concert.
"Atlantis The Royal is BEYond! What a weekend with BEY! @atlantistheroyal," Wilson captioned a video shared via Instagram, documenting their fun-filled stay while enjoying the hotel's amenities.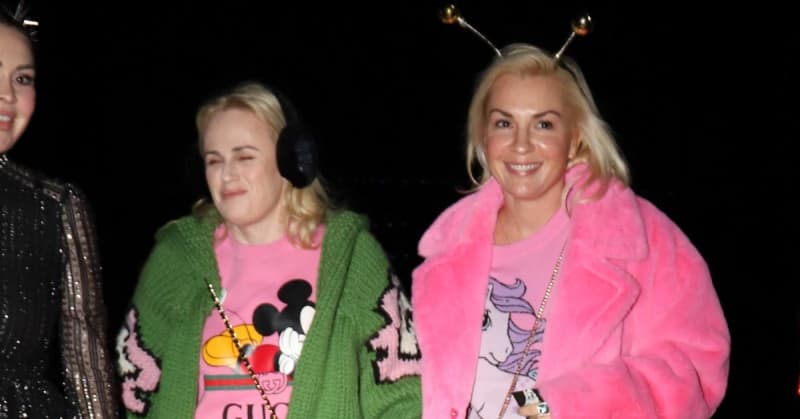 Although some of her followers showed love to the photos, others continued to speak out about their issues with the excursion.
"A nice free trip, to a place that you can't be gay in," a fourth sounded off via her comments section. "I had friends who were homosexual in Dubai, they had to get a two bedroom apartment just in case the authorities knocked on their door."
RadarOnline.com has reached out to a rep for Wilson for comment.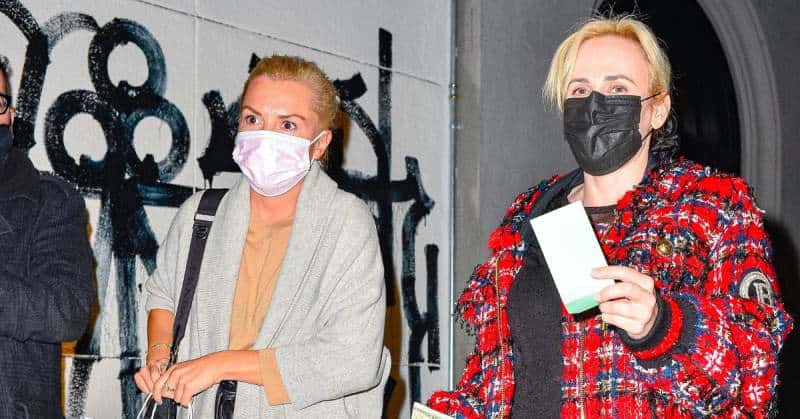 The backlash involving Wilson comes months after the Senior Year actress announced that she welcomed her first child, a baby girl named Royce Lillian, via surrogate last November.
"I can't even describe the love I have for her, she's a beautiful miracle!" gushed Wilson, adding that she will be "forever grateful" for the people who supported her journey to motherhood, including the "gorgeous surrogate" who carried her baby girl and birthed her "with such grace and care."