Published by
OK Magazine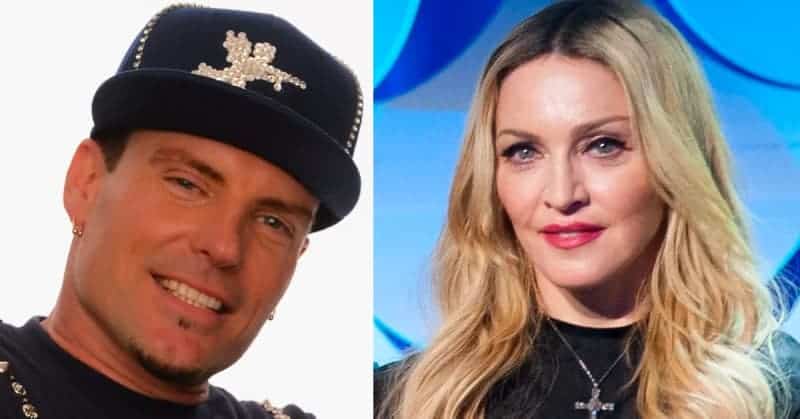 MEGA
It looks like the "Material Girl" wanted a material ring.
Vanilla Ice has spilled all of the dirty details behind his and Madonna's spicy eight-month romance in 1992, revealing the Queen of Pop was ready to say "I Do" despite the quick timeline.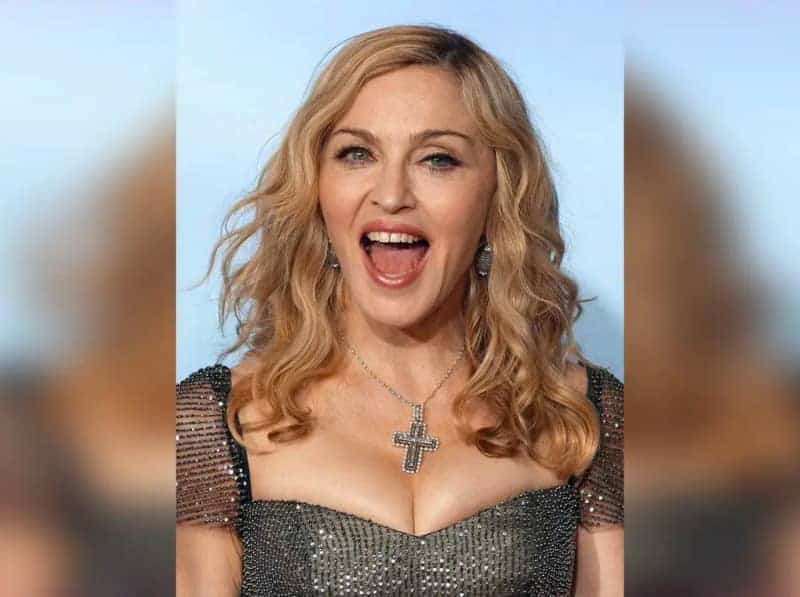 "She even proposed to me," Vanilla Ice confessed to Jenny Hutt on the Tuesday, January 31, episode of the "Just Jenny" podcast. "I mean things were going so crazy and fast man."
"I was just like, 'What? I thought the guy was supposed to do [that]… wait a minute this is too fast,'" the 55-year-old, whose real name is Robert Van Winkle, explained of his shocked reaction.
"I was just getting started here and I'm way too young for this," Vanilla Ice continued in regard to his feelings at the time. "It was crazy."
In addition to discussing his rejection of Madonna's proposal, the father-of-three revealed what ultimately caused the demise of his and the "Like a Virgin" singer's relationship.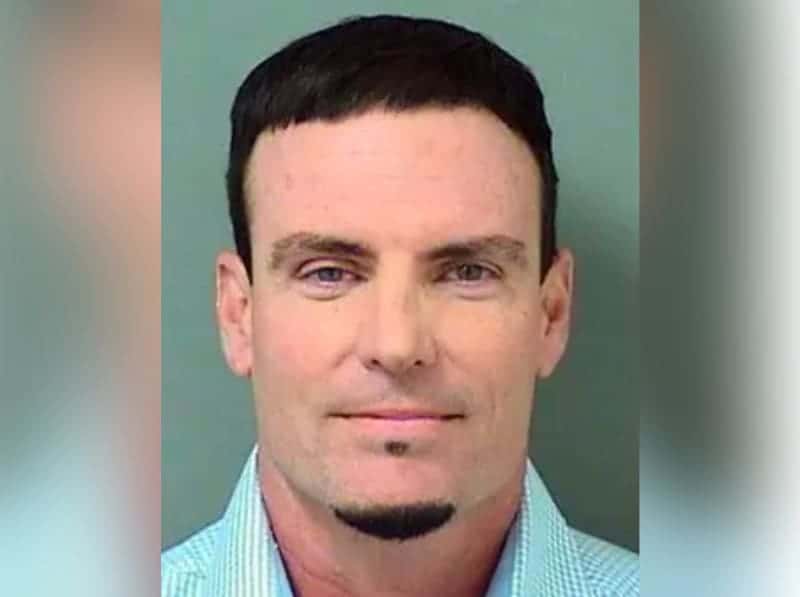 In 1992, the same year in which the former flames got down and "dirty," Madonna's coffee table book, Sex, was released to the public and included private details about the pop star's bedroom experiences with Vanilla Ice.
"That's what ruined things between me and her, because she put me in that book without my consent, without my knowledge, without anything," he spilled.
"I was dating her during that time so I had no idea about a Sex book. I [was] doing my own thing," he continued.
"That book came out and it was so sl**ty. I didn't want to be a part of it. I said, 'How could you do that to me and why did you do that to me?'" Vanilla Ice claimed he asked Madonna, 64.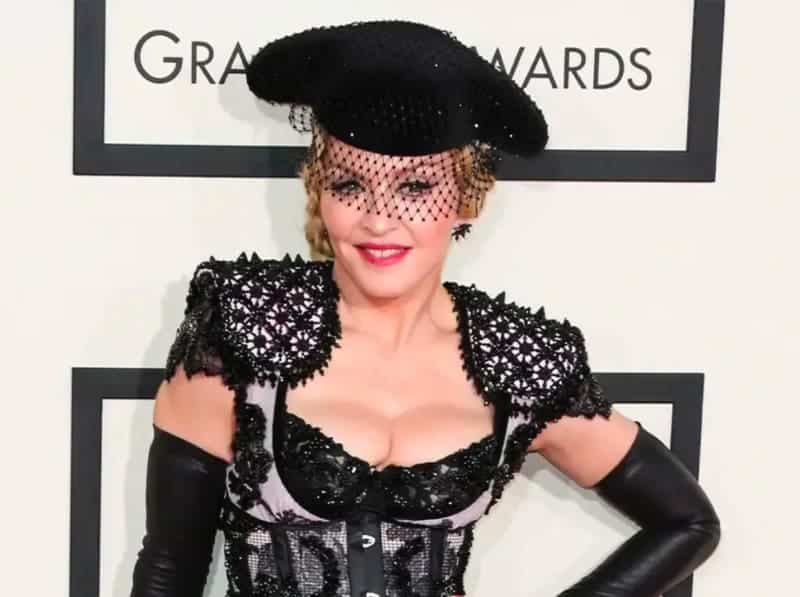 "I could have sued her, [but] I didn't want to," the "Ice Ice Baby" rapper added. "I didn't need that controversy so I just let it go and I said, 'You go your way, I go mine.'"
"She'd call me all the time," the That's My Boy actor spilled of Madonna attempting to fix her mistakes. "She was not happy with it and upset. I'd have to hang up on her a few times and that was it."
Despite the dynamic duo's irreparable relationship, Vanilla Ice still sees the best in Madonna to this day.
"She's great, she's a legend, she's the queen," he concluded of the legendary artist.