Published by
OK Magazine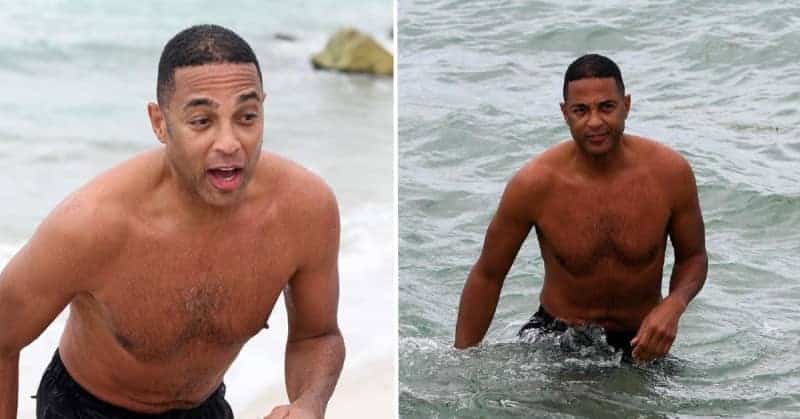 mega
CNN star Don Lemon is in hot water — literally — as he escaped to Miami, Fla., after saying rude remarks about Nikki Haley while on air.
On Friday, February 17, the TV personality, 56, was spotted hanging out on the beach in the Sunshine State alongside his fiancé, Tim Malone.
In the photos, Lemon appeared to put on a happy face, despite stirring up drama this past week.
Scroll through the photos below to see Lemon's outing.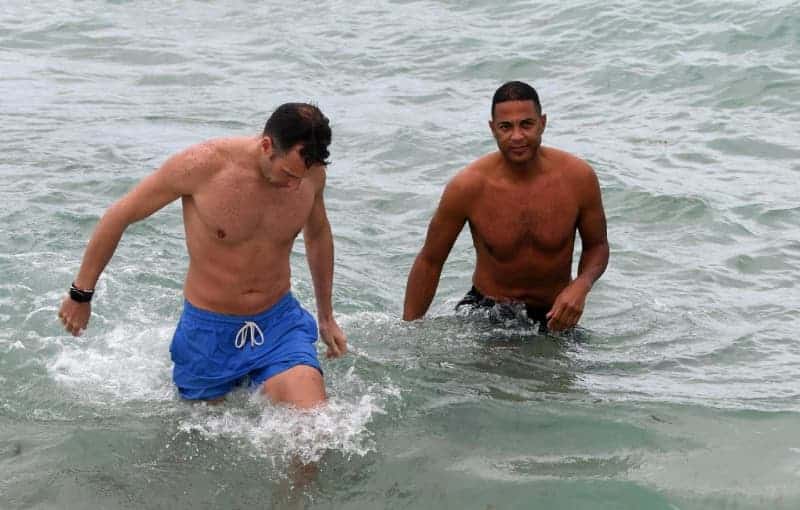 Lemon wore a black bathing suit, while his partner sported blue trunks.
As OK! previously reported, the host shared his take on Haley running for president in the 2024 race.
"She [Haley] says people, you know, politicians are something if not in their prime. Nikki Haley isn't in her prime, sorry," he stated on Thursday, February 16. "A woman is considered to be in their prime in 20s and 30s and maybe 40s."
However, his co-host Poppy Harlow didn't like what Lemon had to say.
"I'm just saying what the facts are. Google it," Lemon replied. "Everybody at home, when is woman in her prime, it says 20s, 30s and 40s. And I'm just saying should be careful about saying that politicians are not in their prime and they need to be in prime when they serve. Because she wouldn't be in her prime."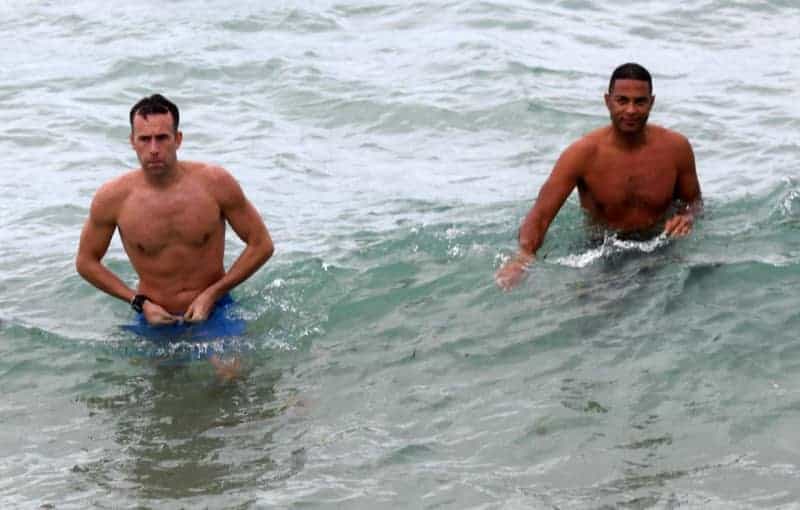 The comments didn't sit well with Harlow, who apparently took a "well-timed" break after the tense moment.
Lemon later apologized via social media, explaining that his words were "inartful and irrelevant."
"A woman's age doesn't define her either personally or professionally," he continued. "I have countless women in my life who prove that every day."
The next day, Lemon was nowhere to be found on set, as he took the day off and flew down to Florida to get some sun.
After making amends online, Lemon also had a call with the news network.
"Don jumped on for only 90 seconds to address what he said about Nikki Haley and, for that matter, all women," a source told TMZ.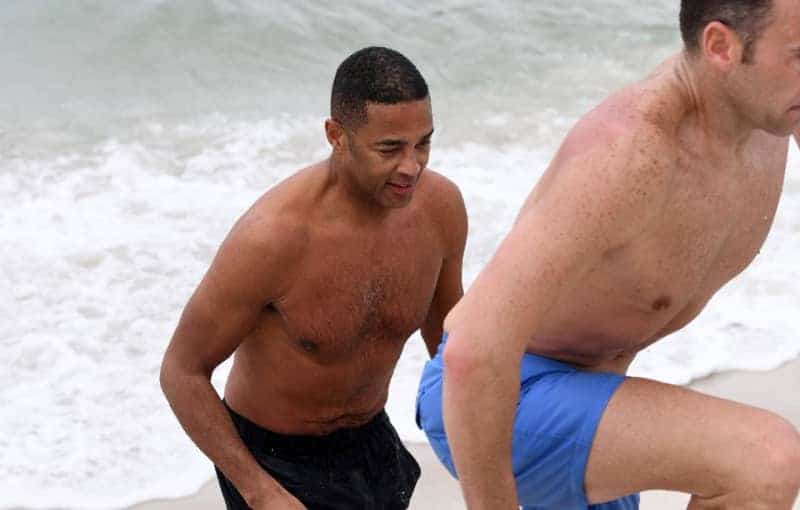 Never miss a story — sign up for the OK! newsletter to stay up-to-date on the best of what OK! has to offer. It's gossip too good to wait for!
The damage was already done, as some of Lemon's coworkers called him "tone deaf," the outlet reported.