Published by
BANG Showbiz English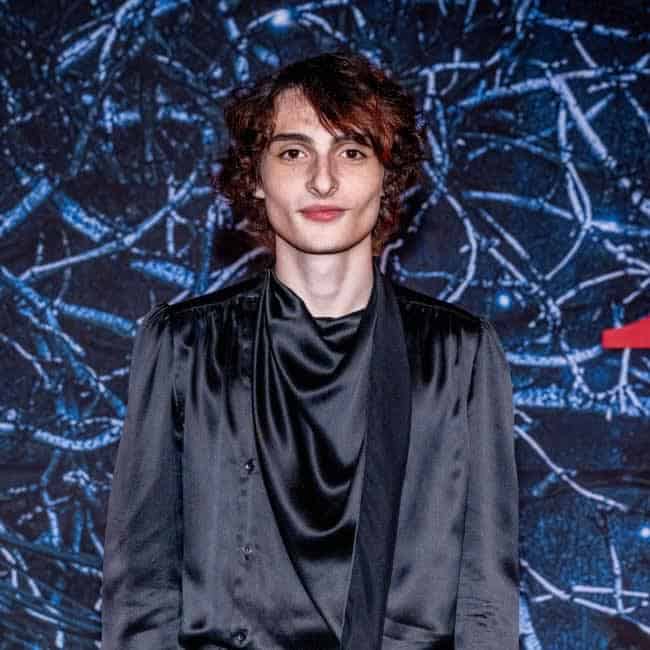 Finn Wolfhard felt "really proud" of Noah Schnapp for coming out as gay.
The 'Stranger Things' actor – who portrays Mike Wheeler in the Netflix sci-fi series – had a "big smile" on his face when he saw his co-star Noah, 18, who portrays Will Byers, had told fans his is gay via a TikTok video.
Finn said: "When I saw it, I just had a big smile on my face. I was just really proud of him."
The 20-year-old actor admits his 'Stranger Things' co-stars are "on their own quests in real life", and while they don't all message each other on a daily basis, they would be there for each other if anything was needed "in the same way that family works".
He added to GQ magazine: "We're not on everyday-text vibes in any way, and not because … it's like.
"Do you text your cousins every day? Probably not. They're our family.
"We'll talk on each other's birthdays. We'll talk once in a while. But in the same way that family works, if I ever needed anything, they're there."
Noah came out as gay last month, and admitted his friends and family told him they already knew.
In the clip, he said: "When I finally told my friends and family I was gay after being scared in the closet for 18 years and all they said was 'we know.' You know what it never was? That serious. It was never that serious. Quite frankly, it will never be that serious."
Noah's on-screen character in 'Stranger Things' is gay, and the teenage actor even referenced Will's sexuality in the TikTok caption.
He wrote: "I guess I'm more similar to Will than I thought."