Published by
OK Magazine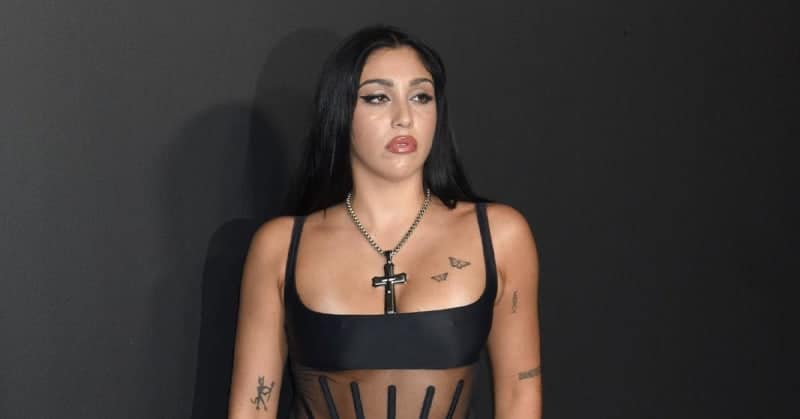 mega
Fashionably too late? Lourdes Leon was stopped by security and not allowed inside a Marc Jacobs fashion show event on Thursday, February 2, after she showed up exactly as the show was set to begin.
The eldest daughter of Madonna arrived at the Park Avenue Armory at approximately 6 p.m., when she was greeted by two bouncers who wouldn't let her up the stairway into the venue, as seen by OK! in a now-viral TikTok video.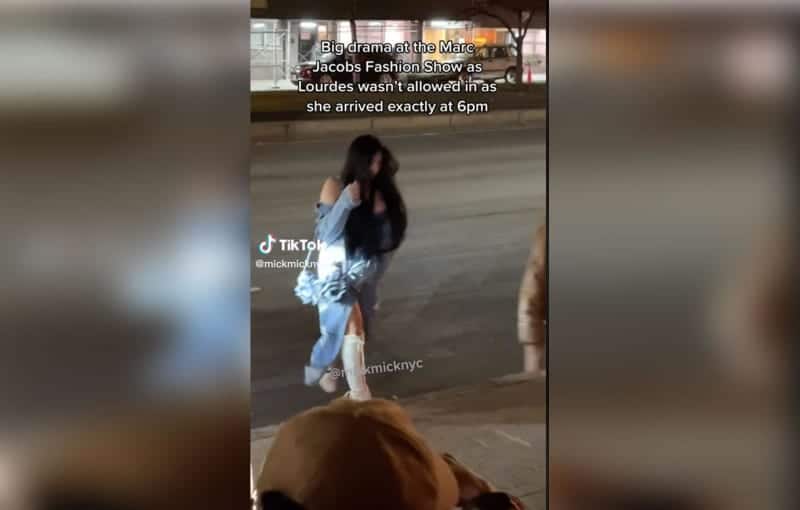 It appeared the doors were shut in preparation for the runway event to begin, as security seemingly had strict orders not to let anymore guests inside — even the famous offspring of the "Material Girl" singer, who "has a long-storied history" with Marc Jacobs," according to a previous press release once shared by the brand. Lourdes even starred as the face of the designer's Spring 2021 campaign.
The 26-year-old — whom Madonna shares with her ex-boyfriend Carlos Leon — was accompanied by an unidentified man. The duo attempted to plead with the guards, who firmly informed them that the event was "closed."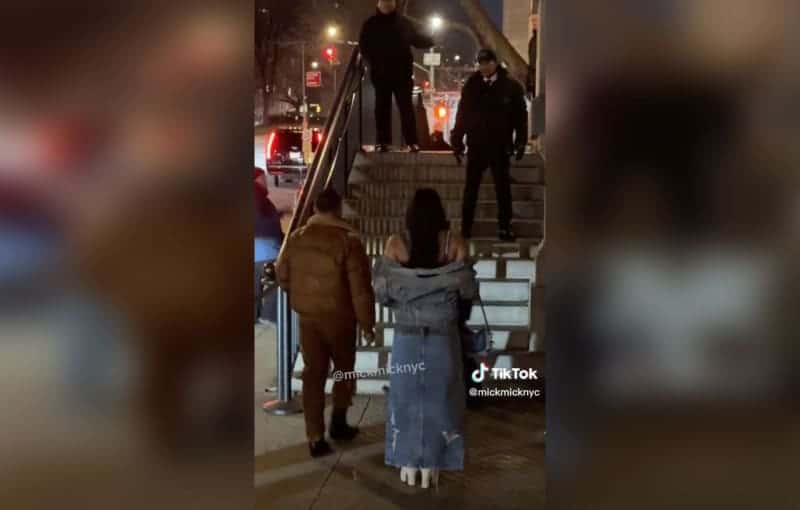 The crowd of bystanders jumped to Lourdes' defense and began to chant "let her in," while one individual asked the bouncers, "you don't know who she is?"
Security still didn't budge, causing the brunette beauty to turn around and head back into the car — instead of entering the star-studded event featuring special guests Emily Ratajkowski, Nicky Hilton Rothschildand Ashley Graham.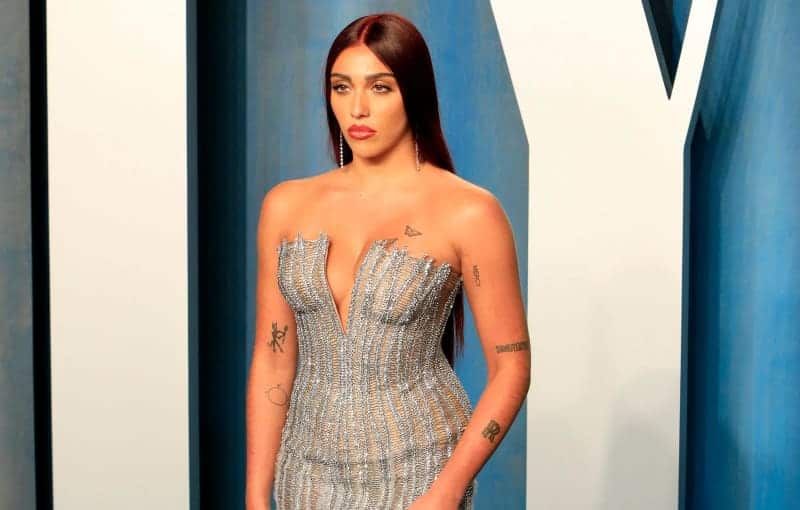 Meanwhile, those in the comments section of the video slammed the "nepo baby," as viewers were glad to see consequences in response to her late arrival.
"Some times you have to be humbled and arrive on time to an event," one user criticized, as another laughingly stated, "Hahaha a little reality check," and a third person quipped, "she thought she was Beyonce 😂."
"If you ain't 15mins early… you're late!" someone expressed, as an additional individual pointed out, "OK… But the show started AT 6. So she's gonna be getting to her seat as ppl walk," and another TikTok viewer chimed in noting, "everyone's time is precious — glad they did not let her in. Show respect and get there on time."
"Some shows are very strict because the designer wants it that way. So that's why they didn't just open the doors," one person explained, as another hater added, "people saying 'do you know who she is' in the video… no, nobody does."