Published by
Radar Online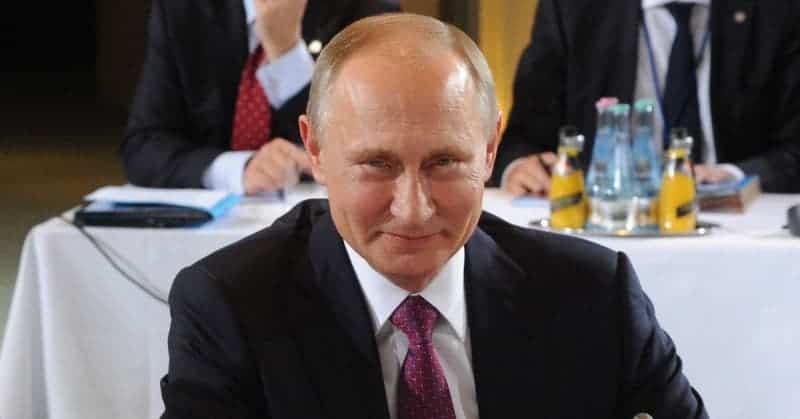 Mega
Nearly 40 Russian officials have been found dead under mysterious circumstances after criticizing Vladimir Putin's war in Ukraine, RadarOnline.com has learned.
In a startling development to come more than one year after Putin first invaded Ukraine in February 2022, a total of 39 Russian oligarchs, scientists, and military generals have been found dead under "odd" and "unexplained" circumstances.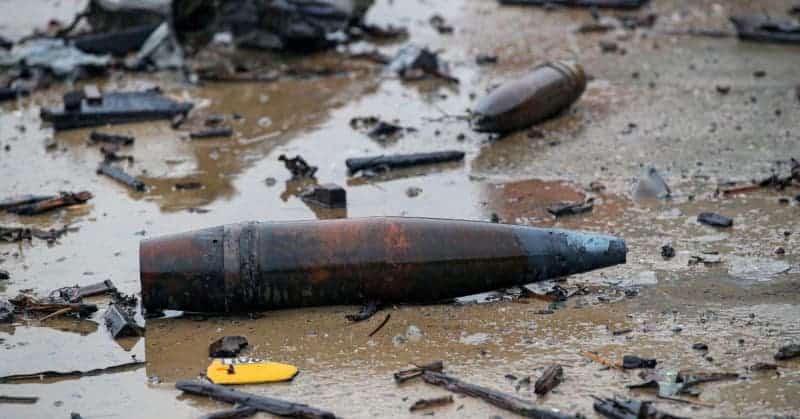 According to Daily Star, nearly all of the 39 deceased passed away from mysterious "suicides" and "accidents" and were found dead shortly after criticizing the 70-year-old Russian leader and denouncing his war in Ukraine.
Most recently, Russian real estate tycoon Sergey Grishin – who made headlines after selling Prince Harry and Meghan Markle their Montecito, California mansion – died from sepsis after criticizing Putin's military regime.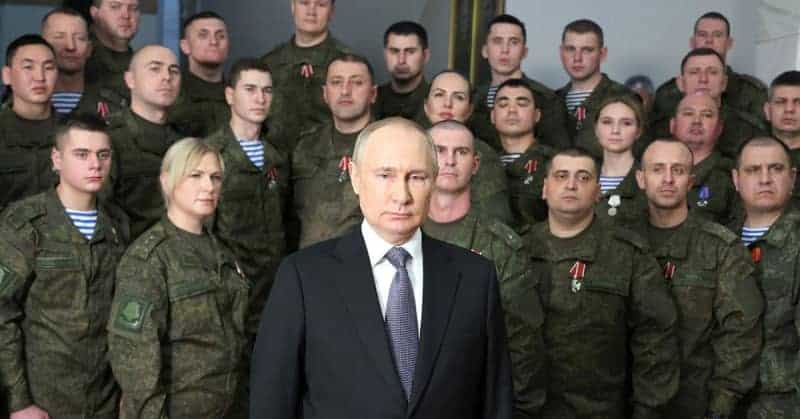 Even more shocking was an incident last week in which a Russian scientist named Andrey Botikov was found strangled to death with his belt inside his Moscow apartment not long after denouncing Russia's invasion of Ukraine.
According to Russian sources, Botikov – who was once in charge of creating a Covid-19 vaccine for Russia – was "most likely" murdered on behalf of Putin and the Kremlin.
As RadarOnline.com previously reported, Grishin and Botikov's sudden and mysterious deaths came just weeks after millionaire Russian sausage tycoon Pavel Antov was declared dead after falling from a hotel window in India while on vacation for his 66th birthday.
Vladimir Budanov, Antov's close associate, was also found dead after suffering an alleged heart attack in India less than 48 hours before Antov fell to his death.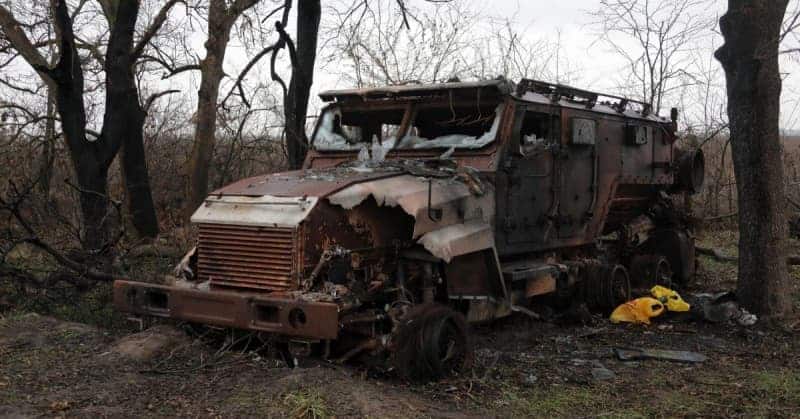 But while the mysterious and sudden deaths of nearly 40 Russian officials over the past year have created suspicion towards Putin and the Kremlin, an intelligence official named Professor Anthony Glees has since claimed the passings are nothing more than a "course of conduct" for the Russian leader and his acolytes.
"There are two kinds of victim, as far as we can tell: those who are opposed to Putin's Ukraine policies," Glees explained, "and those who Putin believes have double-crossed him."
Never miss a story — sign up for the RadarOnline.com newsletter to get your daily dose of dope. Daily. Breaking. Celebrity news. All free.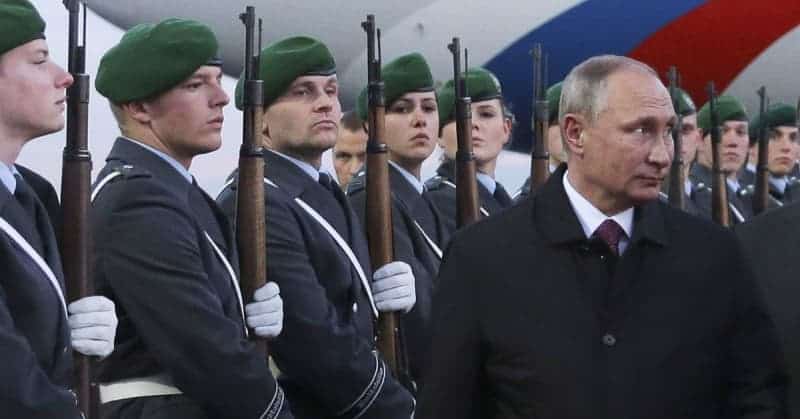 "Oligarchs from the world of business who have taken the money but not done his bidding, whether kept cash not meant for them, or opposed him politically," Glees continued, "or perhaps both."
"It is this that makes [Putin] so dangerous."
Meanwhile, Putin has reportedly started to grow increasingly more paranoid that he may be assassinated in a potential coup over his failure to successfully take Ukraine more than one year after launching an invasion that was purportedly only supposed to take a matter of days.