Published by
BANG Showbiz English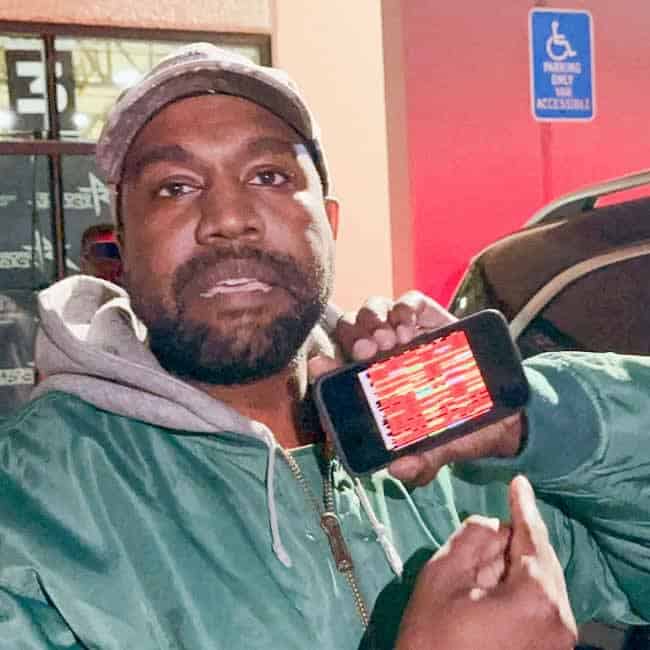 Kanye West has claimed Jonah Hill has made him "like Jewish people again".
The 'Jesus Walks' rapper previously lost his deal with Adidas, was dropped by agents CAA and record label Def Jam, and had the likes of Balenciaga and Vogue magazine distance themselves from him due to a string of anti-Semitic comments he made last year, including praising the "good things" about Adolf Hitler and declaring he wanted to go "death con 3 on JEWISH PEOPLE."
But now, the 45-year-old rapper – who has four children with ex-wife Kim Kardashian – has had a change of heart after watching Jonah in his 2012 movie '21 Jump Street'.
Returning to Instagram for the first time in 2023, Kanye shared a photo of the film's poster and wrote: "Watching Jonah Hill in 21 Jump street made me like Jewish people again
"No one should take anger against one or two individuals and transform that into hatred towards millions of innocent people
"No Christian can be labeled antisemite knowing Jesus is Jew
"Thank you Jonah Hill I love you (sic)"
While Jonah has yet to comment on Kanye's post, one of the film's directors, Christopher Miller, shared a screenshot of the 'All Day' hitmaker's Instagram message on Twitter and wrote: "Um… thanks for watching?"
Kanye caused outrage in 2022 when he said that he sees "good things" about Hitler.
The controversial rap star explained: "I love everyone, and Jewish people are not going to tell me, 'You can love us and you can love what we're doing to you with the contracts, and you can love what we're pushing with the pornography.' But this guy that invented highways and invented the very microphone I use as a musician, you can't say out loud that this person ever did anything good and I'm done with that. I'm done with the classifications."
Kanye added: "Every human being has something of value that they brought to the table, especially Hitler. How about that one?"