Published by
OK Magazine
mega
Britney Spears has responded to the bombshell TMZ documentary detailing her life post-conservatorship.
Days after the special — which claimed Spears and Sam Asghari's marriage is in trouble, that the songstress sleeps with a knife under her pillow and "binge" sleeps while living in "virtual isolation" — aired on Monday, May 15, the princess of pop took to social media to hit back at the news outlet.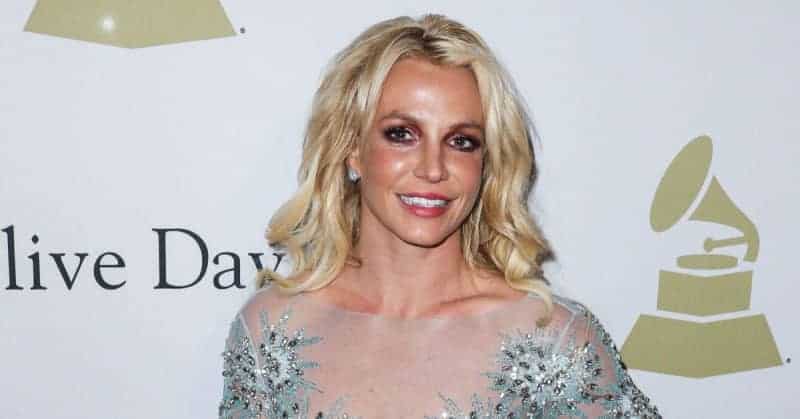 Spears, whose 13-year conservatorship was terminated in November 2021, began her Instagram rant by shaming the media for airing such wild allegations, "Considering what happened to me during the conservatorship and how hard I work everyday to be a better person since it's been over !!!"
"The concern and just effort on TMZ's part of being the trashiest news channel for news !!! Damn I'm flattered !!! These men who I have no idea who they are, are talking about me as if they have any right at all to do so !!!" she seethed, referring to the documentary producers that claimed Spears has gotten physical with her husband among other "big problems" that she's allegedly dealing with.
The "Toxic" musician explained her girlfriend called her after seeing the special, titled Britney Spears: The Price of Freedom, and said, "'because I know you I was laughing at these men and what they were saying.'"
"But she also said it was really disturbing how incredibly conniving and foolish it was !!!" Spears continued. "The media has always been cruel to me and most people probably wouldn't even comment on it but I do think some people might believe this and I care !!!"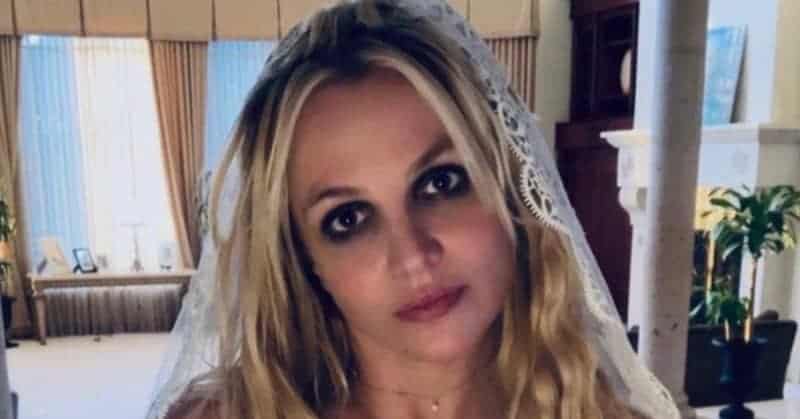 Comparing her "life in the business" to that of a "girl at school who was bullied and laughed at," the mother-of-two pointed out: "But in my case there is no superior person to set it straight."
"My dad was supposedly the one who was supposed to protect my mind and heart from things of this matter but he was the main one who was secretly loving it," she ranted, referring to Jamie Spears, who served as the conservator of estate until he was suspended in September 2021.
Spears, who has accused her estranged father of conservator abuse, speculated that "some people" are wanting to hear her story — "either through a book or what have you ???"
"I've had to stop a couple of times," she wrote, hinting at the delay in her upcoming memoir due to legal threats and push backs from a few celebrities said to be mentioned in the bombshell book. "It may take me a year, maybe longer who knows … to share my story !!!"
Never miss a story — sign up for the OK! newsletter to stay up-to-date on the best of what OK! has to offer. It's gossip too good to wait for!
The Grammy winner concluded: "My great grandmother told me two things that I will never forget !!! People come here for two reasons … either for a lesson or a blessing and she said 'Dear sweetheart the real key to happiness is to forget every f**king thing that ever happened' !!! It's a new day y'all !!!"