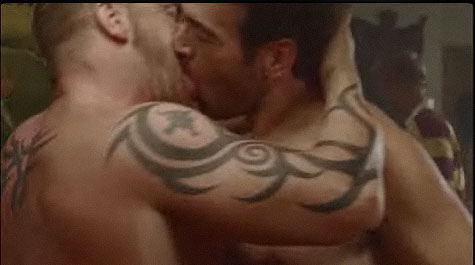 With regard to the Ben Cohen post, check out this commercial for the Jawbone Bluetooth headset. It claims to eliminate outside noise from your phone call. How it does so is the interesting part.
I can't think of a better way to shut up a loud rugby team.
See the commercial, AFTER THE JUMP...
Previously
Partying Princes Drown Sorrows with Defeated Brit Rugby Team [tr]
Rugby League "Wang Dance" Captivates Australian Sports Fans [tr]
Sportrait: Busted French Rugby Players [tr]
Rugby Ad: From London to Paris, with Love [tr]