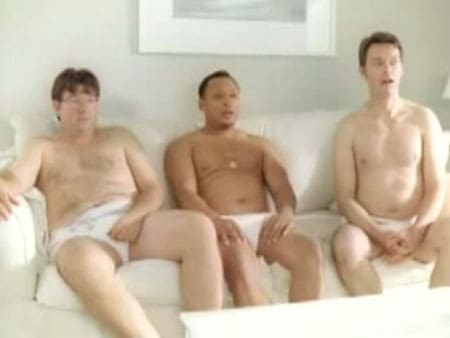 Zig advertising put together this spot for Scream Television, a network that features, thriller, suspense, and horror movies.
BestAdsonTV writes about the spot : "Zig positions diapers as a viewing necessity in this new ad for Scream TV. The key, says Radke Film Group Director Craig Brownrigg, was making this spot as authentic to kids diaper commercials as possible and then just put in old guys where the babies were."
View the clip, AFTER THE JUMP...