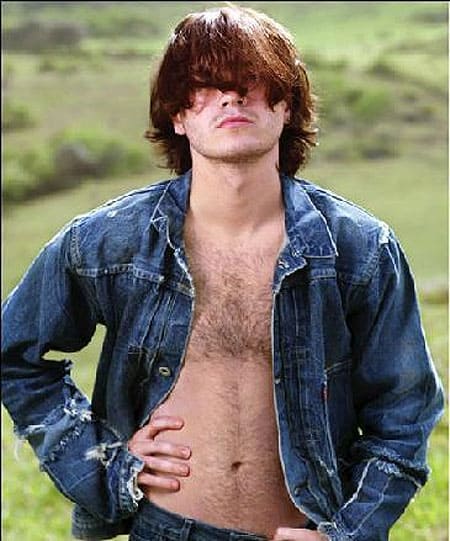 Emile Hirsch, who is starring in the upcoming Speed Racer as well as Gus van Sant's Milk later this year, got natural for David LaChapelle in Hawaii in this month's Flaunt magazine.
Hirsch also recently spoke out about Milk for the first time. Said the actor, who plays gay activist (and eventual NAMES Quilt creator) Cleve Jones in the film: "I just did this film called 'Milk' with Sean Penn and Gus Van Sant about Harvey Milk. I think it's going to be a really good film. I don't want to give anything away by telling you a timeline, but it's not really giving anything away, because it's historical fact. Milk represented change for a lot of people, and was a catalyst to that. And his eventual assassination similarly mirrored Martin Luther King."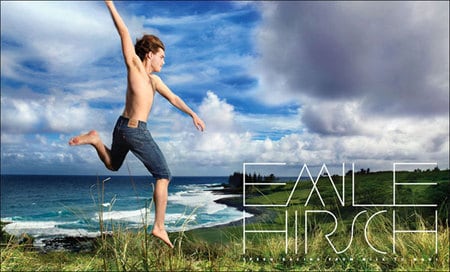 Check out a little behind-the-scenes shirtless waterfall action on LaChapelle's shoot,
AFTER THE JUMP...
>