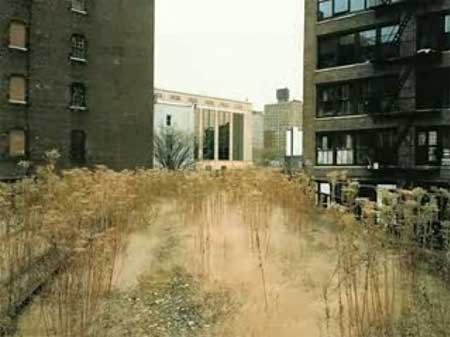 And now for something a little different...
Here's a brief interesting history of New York's High Line, which, for those of you not in Manhattan, is an abandoned elevated rail line on the city's west side that is now being turned into the city's newest public space. The history has been packed into a new, easily digestible clip narrated by Ethan Hawke.
Watch it, AFTER THE JUMP...