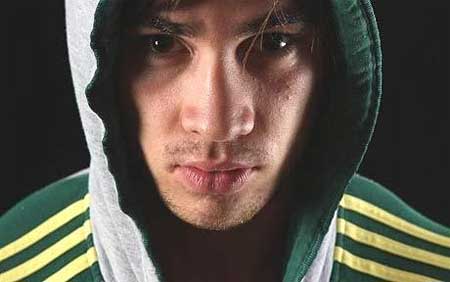 The British rugby pin-up boy has become a "brand ambassador" for Adidas: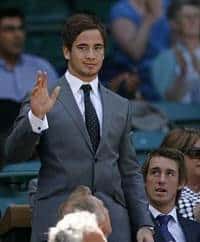 "The deal is one of the biggest ever in the sport and comes off the back of just a single full game for the national team and just over half a game in the Guinness Premiership since recovering from a horrendous injury that initially appeared to theaten his entire career."
And it doesn't hurt that he's not shy about taking off his clothes.
Cipriani talks about his recovery, AFTER THE JUMP...
UK Male Athletes Take It Off for Cancer and Cosmo [tr]
Rugby Star Danny Cipriani Raises Money for Male Cancer [tr]
Sportrait: Danny Cipriani [tr]