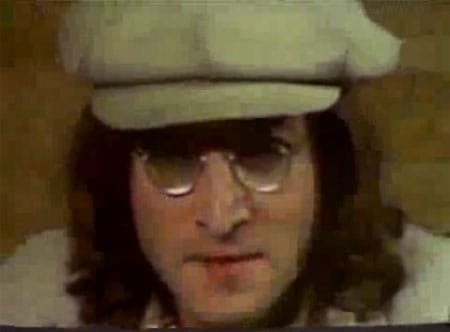 Thanks to the powers of digital resurrection, the late Beatle John Lennon is back in a new ad for OLPC (one laptop per child), a charitable group whose mission is to provide computers to the world's neediest children.
Says Lennon in the spot: "Imagine every child, no matter where in the world they were, could access a universe of knowledge. They would have a chance to learn, to dream, to achieve anything they want. I tried to do it through my music, but now you can do it in a very different way."
You can watch the Ono-approved spot, AFTER THE JUMP...