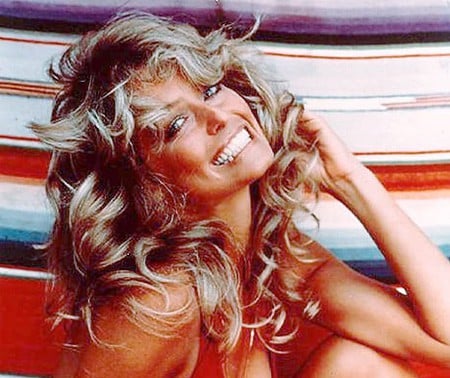 70's icon Farrah Fawcett, who has battled cancer for years, is reportedly in grave condition at an L.A. hospital. Some reports say she is unconscious.
RadarOnline updated its report on the actress, who recently underwent a procedure in Germany, with statements from an anonymous producer and Fawcett's physician. The producer confirmed she was at the hospital while the physician's statement offered few details.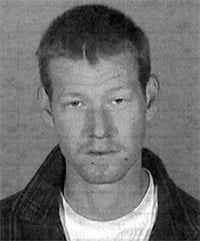 Said the producer: "Farrah has hope, and she hopes that others will continue to hold onto theirs. [Farrah wants to thank her fans who have] offered their constant support throughout her fight, as well as out of concern for the countless other cancer patients who have written her over the last two-and-a-half years in order to tell her that they are following her story in the hope that there is hope."
Said the physician: "She (Farrah) took a nine-hour flight right after that procedure. It turned out that the procedure caused a small amount of bleeding in one of the muscles of her abdomen, making a hematoma, which was quite painful....   And that pain, which was coming from the hematoma, had nothing directly to do with the cancer."
Meanwhile, sadly, Fawcett's son Redmond O'Neill was arrested for heroin possession on Sunday.
Geraldo Rivera filed a report form outside the hospital last night, AFTER THE JUMP...