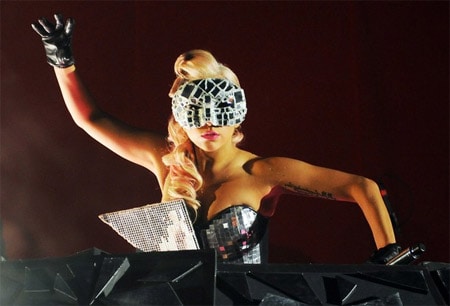 As far as unlikely collaborators go, I'd say these two are at the top of the list. Lady Gaga has written a track (or maybe a few) for Michael Bolton's "comeback" album.
Metro UK reports: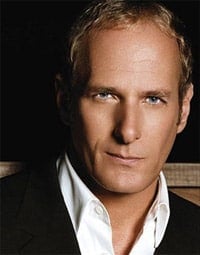 "Bolton, 56, said it was Gaga who first approached him. And he was won over in just one listen of her catchy chart-toppers. 'I was taking a break from production when my manager and the label tag-teamed me on the phone about writing with a young artist named 'Lady Gaga' who I had never heard of - but they were raving about - they said that she was a huge fan of mine and wanted to write with me,' Bolton revealed. 'No one I knew had heard of her,' he said. But Bolton was quickly won over: 'Less than a minute into 'Just Dance', I thought 'this CD is gonna be huge!"' He added: 'When I met her in the studio later that night, I realised she was not only about to have a big hit record but Gaga was a superstar about to launch - her energy was so high and her focus excited me. She reminded me of a young Madonna - with more exuberance and emphasis on the art rather than the marketing.'"
Listen to "Murder My Heart", the power ballad fruit of their collaboration (it's suspected that Gaga sings on the backing track), AFTER THE JUMP...