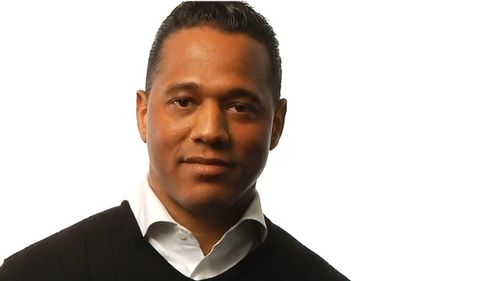 Planned Parenthood has released a web spot featuring former college and professional football player Sean James and Olympic gold medalist Al Joyner in response to the 'Focus on the Family' Tim Tebow Super Bowl ad.

The spot has received about 100,000 views on YouTube, a tiny fraction of what the Tebow ad will receive.
Watch, AFTER THE JUMP...