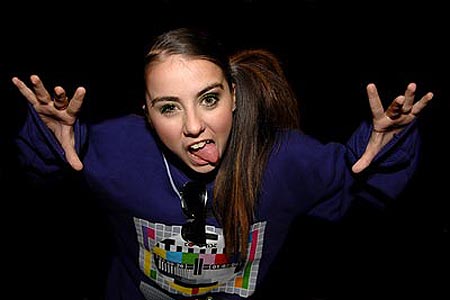 British rapper Lady Sovereign, who I've written about here before in the context of her arrest for assault after she spat in a bouncer's face at a gay Australian club last September, has decided to talk about her sexuality in an interview with DIVA magazine.
"Magazines would always ask about it but [questions about my sexuality] would get stopped by my publicists. It was my choice, too, because I was a bit worried about it but now I don't really give a shit. You can't hide away forever. It's just stupid and now I've come out I feel a lot more comfortable with myself. But it was a bit scary back then because some people do have horrible opinions."
Lady Sovereign's video for "Love Me or Hate Me",
AFTER THE JUMP
...