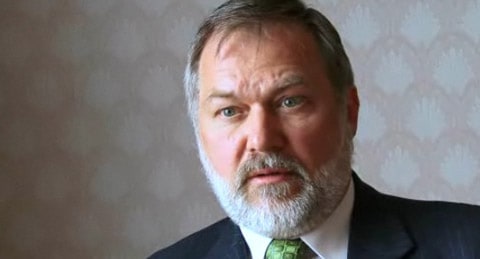 Late last week, Current TV premiered an important new documentary called Missionaries of Hate which explores efforts of American evangelicals to foment hatred and violence against gays in Uganda in the name of religion.
Watch all six segments, plus interviews with the director Mariana van Zeller, and American Evangelical Scott Lively (pictured above), and Ugandan MP David Bahati, author of the "kill the gays" bill.
Check them out, AFTER THE JUMP...
Director Mariana van Zeller reflects:
Interview with American Evangelical crusader Scott Lively:
Interview with "kill the gays" bill author MP David Bahati: