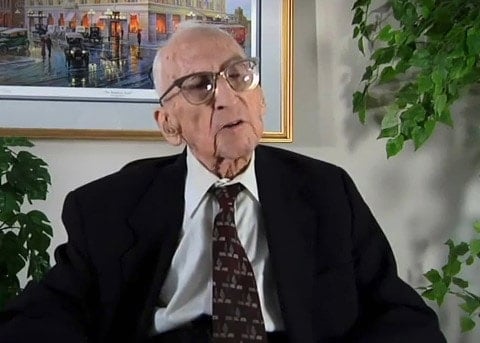 Walter Breuning turned 114 on September 21st. In this interview, he talks about having no electricity, the most memorable invention of his life, the most memorable event, advice for today's youth, and the secret to living a long life.
"Be good to everybody. Be kind to everybody. People should be helping other people. The more you do for other people, the better you're going to help yourself."
Watch, AFTER THE JUMP...