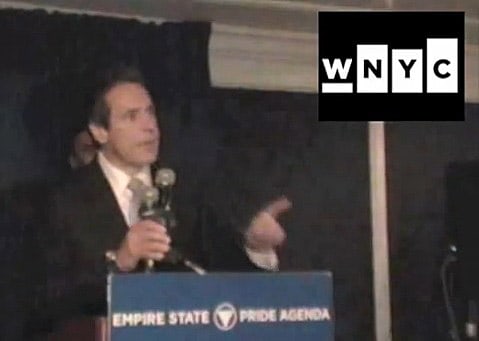 Two clips from last night's Empire State Pride Agenda dinner in New York City. City Council speaker introduces gubernatorial candidates Andrew Cuomo, calling Cuomo's Tea Party opponent Carl Paladino a bully.
Says Cuomo: "I want to be the governor who signs the law that makes equality a reality in the state of New York, and we are going to get that done together."
Watch, AFTER THE JUMP...
(via good as you)