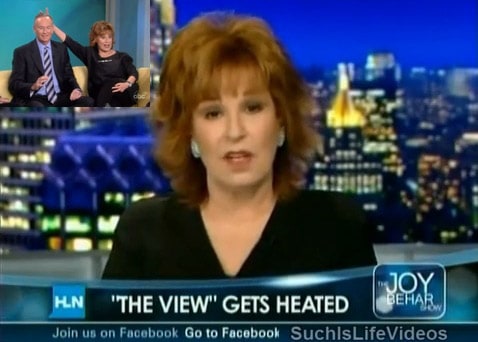 Joy Behar discusses walking out on Bill O'Reilly on The View during an interview about Muslims and 9/11.
"I thought he was saying something that I construe as hate speech, frankly."
Jesse Ventura joins Joy, and discusses O'Reilly ("a spineless puke") and Ventura's record on gay rights.
Watch, AFTER THE JUMP...