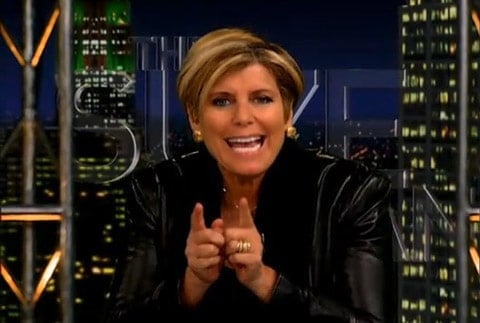 CNBC financial guru Suze Orman speaks to bullied gay teens.
"Just stick with us. People are listening to you. People are supporting you. People want you to be who you are...I am proud that I am a lesbian. I am proud that I am the personal finance expert of the world. I am proud of my accomplishments. But I am proud that I can stand in my truth and I am not afraid to tell anybody who I am."
Watch, AFTER THE JUMP...