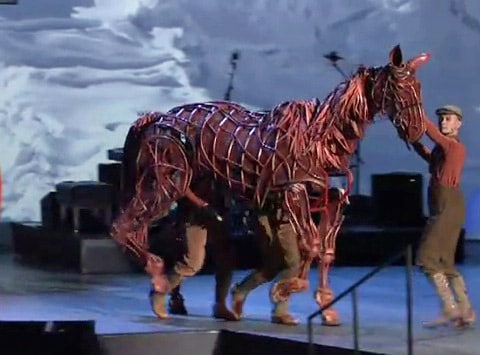 The amazing craftsmen from the Handspring Puppet Company give a talk at TED.
Prepare to have your mind blown at around 9:00 when the company trots out the life-size horse puppet they created for the upcoming theatre production War Horse, which is coming soon to Lincoln Center.
Watch, AFTER THE JUMP...