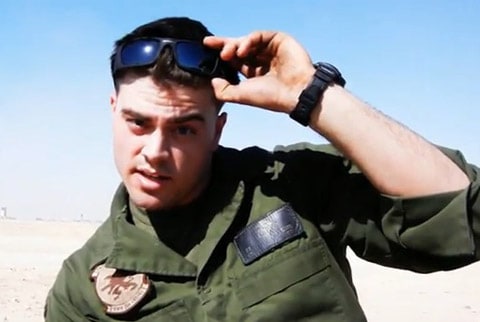 The latest military viral video making its way around the web is a lip dub set to Britney's "Hold It Against Me" from our men and women in uniform in Afghanistan.
Britney has given it her endorsement: "I am in LOVE with this ... I always knew our soldiers were fierce! Thanks for everything you guys do."
Watch it, AFTER THE JUMP...