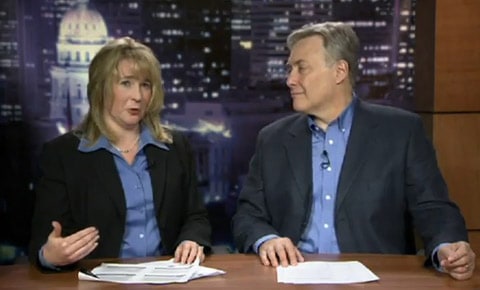 The folks at CitizenLink are getting pumped about the Christian anti-gay response to GLSEN's annual "Day of Silence" in which students take a vow of silence to bring attention to anti-LGBT name-calling, bullying and harassment in their schools.
Come Monday, the anti-gay evangelical group Focus on the Family will be responding by shoving their Biblical worldview in students' faces in the guise of a "conversation" with the reactionary "Day of Dialogue".
Watch, AFTER THE JUMP...