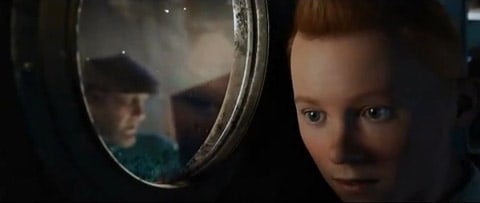 The trailer for Steven Spielberg's Tintin has arrived.
Said Spielberg to Empire last November of the CGI motion capture adaptation of the comic created by Belgian artist Hergé: "The first part of the film, which is the most mysterious part, certainly owes much to not only film noir but the whole German Brechtian theatre — some of our night scenes and our action scenes are very contrasty. But at the same time the movie is a hell of an adventure."
Watch the first teaser, AFTER THE JUMP...
Previously...
Tintin outed by British Columnist [tr]