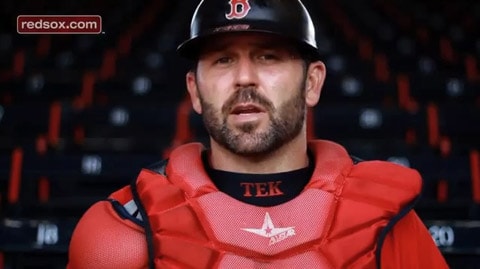 The Boston Red Sox are the latest MLB franchise to speak out against bullying:
The 60-second video, produced by Red Sox Productions, features Kevin Youkilis, Jason Varitek and Terry Francona.
Also included are Eric Maitland, a Red Sox greeter and Wheelock College counselor; TJ Connelly, Fenway Park's DJ and member of the Red Sox Fan Services & Entertainment department; Kristen Rosa, Smith College student and Red Sox fan; and Alison Tippett, a student at Lexington High School and daughter of Red Sox Director of Baseball Information Services Tom Tippett.
Check it out, AFTER THE JUMP...