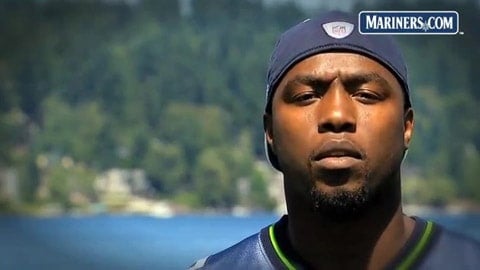 Players from the Seattle Storm, Seattle Sounders FC, Seattle Seahawks and Seattle Mariners have joined together in a video for the 'It Gets Better' project.
Seen in the video are center/forward Lauren Jackson and forward Swin Cash of the Storm, forwards Mike Fucito and Roger Levesque of the Sounders, wide receiver Mike Williams of the Seahawks, and relief pitcher Brandon League and infielder Brendan Ryan of the Mariners.
Watch, AFTER THE JUMP...