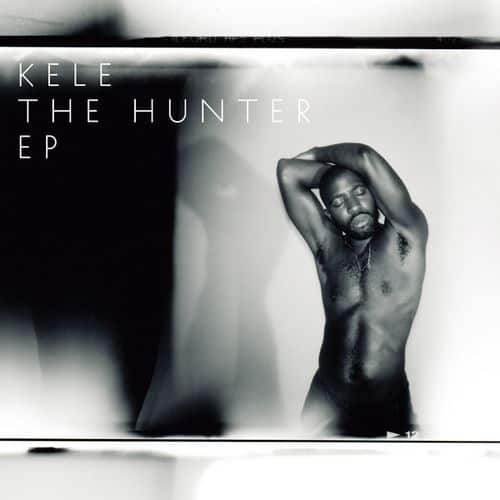 While still officially the Bloc Party frontman, Kele Okereke has been focused on solo efforts, particularly an EP on the way called The Hunter. Here's a stunning cover of Q Lazarus' "Goodbye Horses" for you to enjoy.
Wichita Recodings writes: "The EP is written by Kele with the exception of a cover of 'Goodbye Horses', and he worked with XXXChange, Sub Focus, Lucy Taylor, Fred Falke, RAC and QNESS."
Listen to (and download)"Goodbye Horses", AFTER THE JUMP...