A CONVERSATION WITH SIRI: The iPhone 4S' new assistant, hands-on.
IRA GLASS: The This American Life host plots a sex tape with Terry Gross.
MICHELLE OBAMA: Enlists children to help break world record for jumpin jacks on South Lawn of the White House.
RANDY PHILLIPS: The YouTube Airman's 'Coming Out Day' message.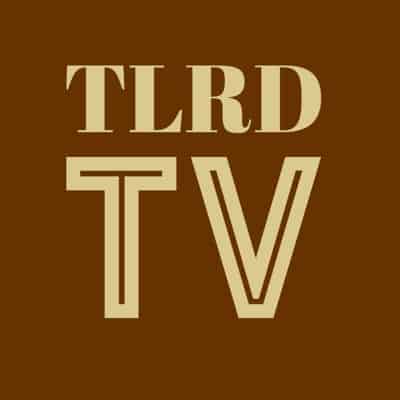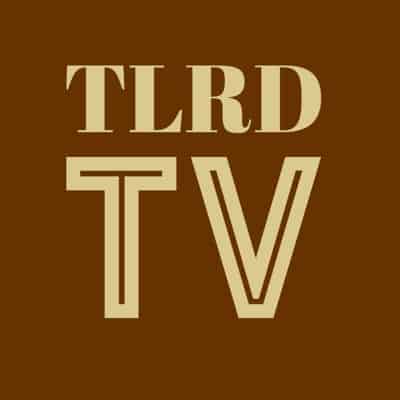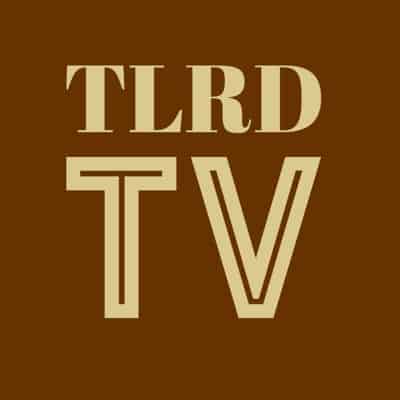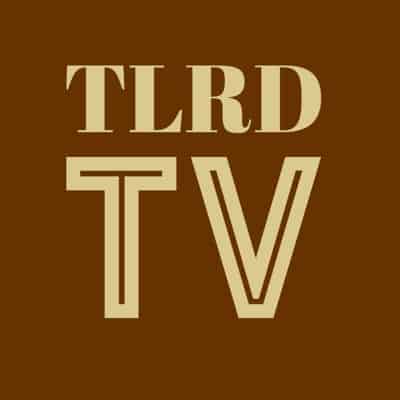 For recent Guides to the Tube, click HERE.