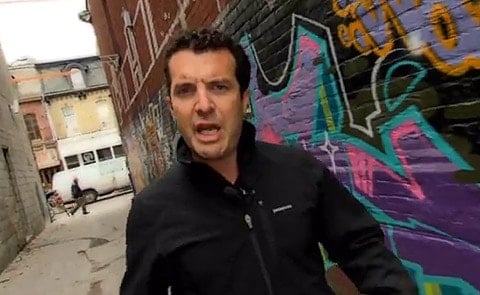 Canadian TV personality Rick Mercer unleashed a "rant" on YouTube today about the recent suicide of gay teen Jamie Hubley and bullying in schools, demanding that police be called in to deal with bullies and gay public figures take action.
Says Mercer: "It's no longer good enough for us to tell kids who are different that it's going to get better. We have to make it better now. So If you're gay and you're in public life, I'm sorry, you don't have to run around with a Pride flag and bore the hell out of everyone, but you can't be invisible. Not anymore."
Watch, AFTER THE JUMP...
(via dan savage)