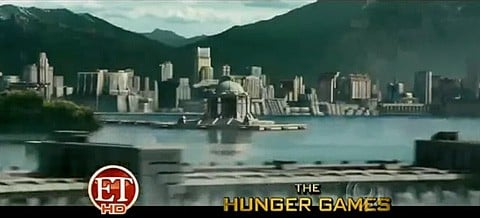 Those of you anticipating March's release of The Hunger Games will be interested to see this new preview featured on ET with some new scenes that weren't in the first trailer.
Check it out, AFTER THE JUMP...
There is also a big cover story in this week's The Hollywood Reporter.