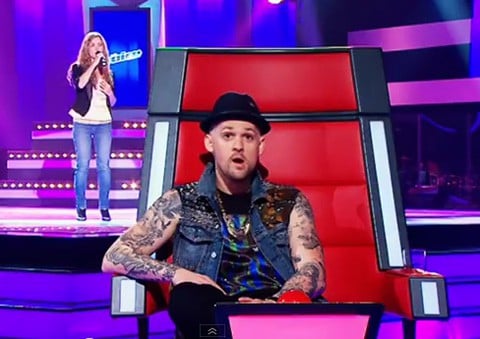 Rachael Leahcar (whose name, incidentally, is a palindrome), an 18-year-old with a degenerative sight disorder which has left her 90% blind, wowed judges with a version of Edith Piaf's "La Vie En Rose" this week.
Said Leahcar: "I was the first to draw their attention to the irony of (the blind auditions). I think it's hilarious. When I first heard them cheering I was just overwhelmed with emotion that people would be cheering for me," she said. "It was the best feeling in the world, ever, for anyone to experience."
Watch, AFTER THE JUMP...