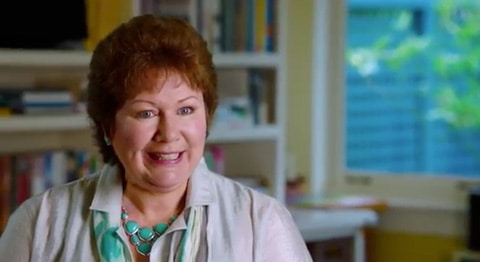 Yesterday I posted a great ad running in Maine featuring a 90-year-old World War II veteran and his family, advocating for the freedom to marry there.
Here's a new ad, paid for by Pride Foundation and running in Washington state, which features former GOP State Senator Cheryl Pflug. Pflug was one of four Republican Senators to vote for the marriage bill there earlier this year.
Watch, AFTER THE JUMP...