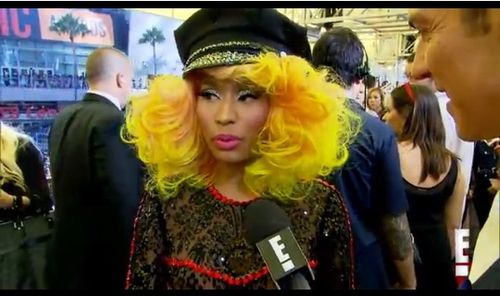 President Obama did an interview with Orlando's Power 95.3 this morning and revealed that he keeps up with pop culture, specifically Nicki Minaj and a lyric in one of her recent tracks stating she's a Republican voting for Mitt Romney.
Said Obama:
"She likes to play different characters..."
Minaj's support may not matter one way or another, but it's interesting that the President can weigh in on
any
topic.
Listen, AFTER THE JUMP...