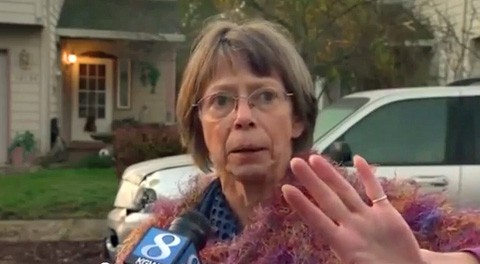 There was some kind of explosion in a Portland neighborhood and one of the locals felt the need to share some non-vital information with the news reporter.
"I know that's not why I'm on TV but it's true. It's true. I'm not here to lie to you."
Watch, AFTER THE JUMP...
(via dlisted)