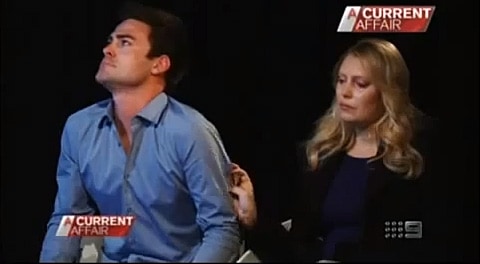 Last week I posted about the prank call made by two Australian radio DJs to Kate Middleton at the hospital where she was staying while enduring morning sickness. Jacintha Saldanha, the nurse who connected the DJs to another nurse who released private information after being duped into thinking she was speaking with Prince Charles and The Queen, subsequently committed suicide.
The DJs, Mel Greig and Michael Christian took themselves off the air last week, and gave their first interview about the tragedy to Australia's Current Affair.
Watch it, AFTER THE JUMP...