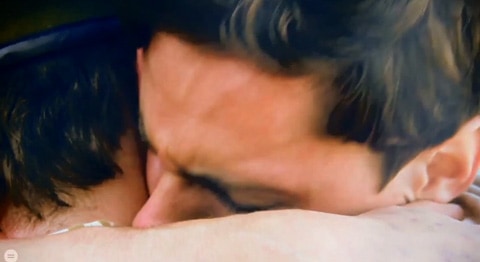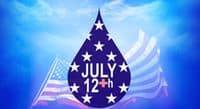 Ryan James Yezak, who you know from his super-viral clip in support of this forthcoming documentary, The Gay Rights Movement, has released another spectacularly edited montage of vintage news clips that weaves the narrative of the federal ban on blood donation by gay men into a larger picture of the LGBT civil rights struggle.
It's in support of a National Gay Blood Drive taking place tomorrow to draw attention to the issue.
Watch it, AFTER THE JUMP...