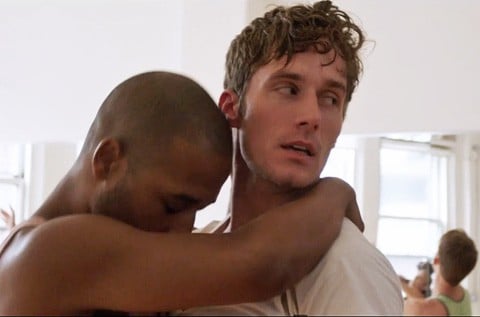 Director Alan Brown's film Five Dances, which we previewed on this site back in May 2012, opens on October 4 at the Cinema Village in NYC's East Village.
Brown and singer-songwriter Scott Matthew have released a stunning video, a gorgeous cover of Whitney Houston's "I Wanna Dance With Somebody", in conjunction with the film's opening. The clip was directed by Brown.
Watch, AFTER THE JUMP...