Former South Carolina State Senator John Hawkins, who led the charge in South Carolina to amend the constitution to ban same-sex marriage, announced on Wednesday at a speech before the Alliance for Full Acceptance that he now regrets what he did and supports full marriage equality.
Said Hawkins to WCSC: "I was wrong about pursing the marriage amendment. I wish I hadn't been so strident against it….I'm really hoping that people are going to walk away from this with a little bit of healing…It would be great if everyone who stood against us in the Senate said, 'We were wrong; In fact, you really do deserve equal rights.'"
Hawkins served in the state Senate for eight years, from 2001 to 2009 and now works as an attorney.
Watch Hawkins' full speech and a WCSC report, AFTER THE JUMP…
(via the advocate)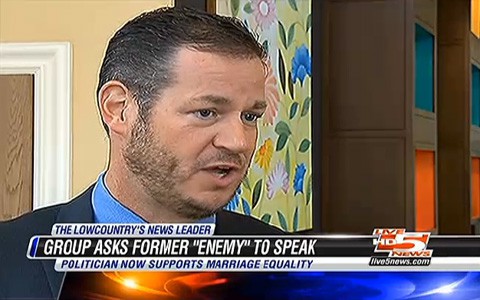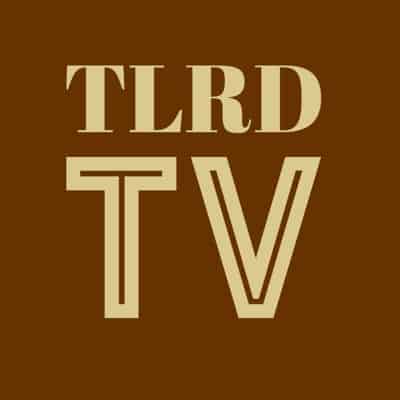 Live5News.com | Charleston, SC | News, Weather, Sports