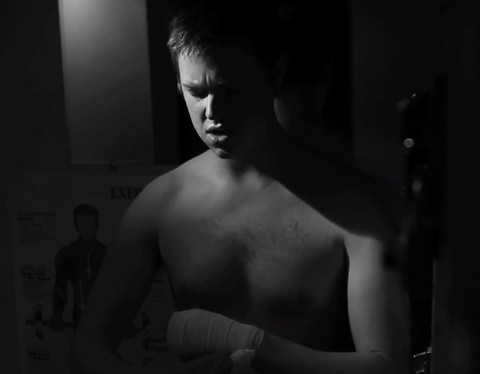 Singer-songwriter Anthony Starble's latest single is a powerful ballad about seeking acceptance from his father about his sexuality. No doubt many of our readers can relate.
Enjoy, AFTER THE  JUMP...
Starble's music - you can find him here on Facebook - has been used in the TV show "Pretty Little Liars" and will be used in an upcoming episode of "The Fosters".