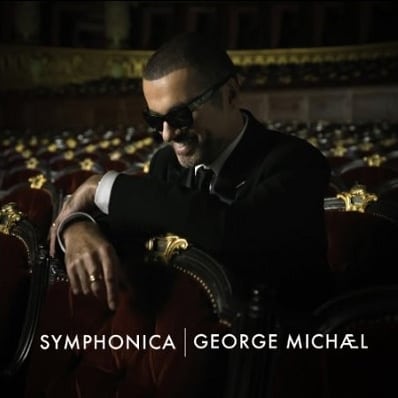 George Michael plans to release a Symphonica live album in March featuring orchestral arrangements of hits he played on the tour by the same name.
Michael also returned to Twitter for the first time since January 2013, tweeting:
"HELLO MY LOVELIES !!! A belated happy new year to you all!...Firstly, I can only apologise from the bottom of my heart for worrying you for so long with my silence. Suffice to say that 2013 was a year that i am glad to put behind me and that i hope you can forgive me for. Symphonica the album is ready to go, and i hope it rekindles memories of the nights we spent together over the last few years.xx
Track list of the album, AFTER THE JUMP...
Standard Album:
1. Through
2. My Baby Just Cares for Me
3. Praying for Time (available for free download)
4. Let Her Down Easy
5. The First Time Ever I Saw Your Face
6. Feeling Good
7. John and Elvis Are Dead
8. One More Try
9. Cowboys and Angels
10. Idol
11. Brother Can You Spare a Dime
12. Wild is the Wind
13. You've Changed
Deluxe Album:
1. Through
2. My Baby Just Cares For Me
3. A Different Corner
4. Praying For Time
6. The First Time Ever I Saw Your Face
7. Feeling Good
8. John And Elvis Are Dead
9. Roxanne
10. One More Try
11. Going To A Town
12. Cowboys and Angels
13. Idol
14. Brother Can You Spare A Dime
15. You Have Been Loved
16. Wild Is The Wind
17. You've Changed