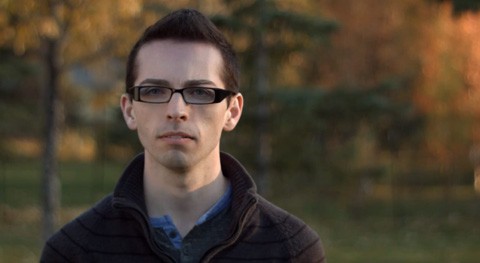 Popular video gaming and news vlogger Curtis Paradis came out of the closet today in a three and a half minute video called "My Story".
Says Paradis:"For the past 22 years of my life, I've been living a lie...I think I'm finally ready to say it. I am Curtis Paradis. And I'm gay."
Wrote Paradis, who has nearly 240,000 subscribers on YouTube: "This is something I have wanted to share with you all for a very long time and it wasn't until recently that I had the confidence to really do it. A big thanks to my Parents for being super supportive during this time, I often worried how they would respond to this, but they have been very supportive and I love them so much for it."
Watch, AFTER THE JUMP...
One of Curtis Paradis's recent news segments: