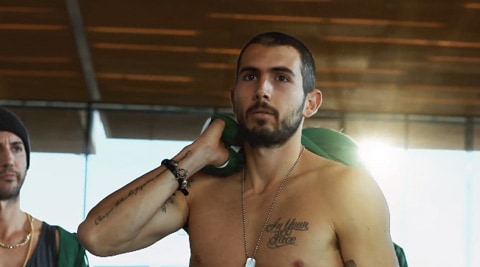 XXL, a Norwegian sports and outdoor clothing retailer across Scandinavia, created an ad to coincide with the Sochi Games that sends a message in support of the LGBT community: sport is for everyone, no matter what team you play for.
Many athletes take part in the commerical, including former world champion footballer Anders Solum, alpine skier Edward Beach, and frisbee player Sune Wentzel. The music was written by Tommy Tysper, a Swedisn songwriter and producer now based in L.A.
Watch, AFTER THE JUMP...